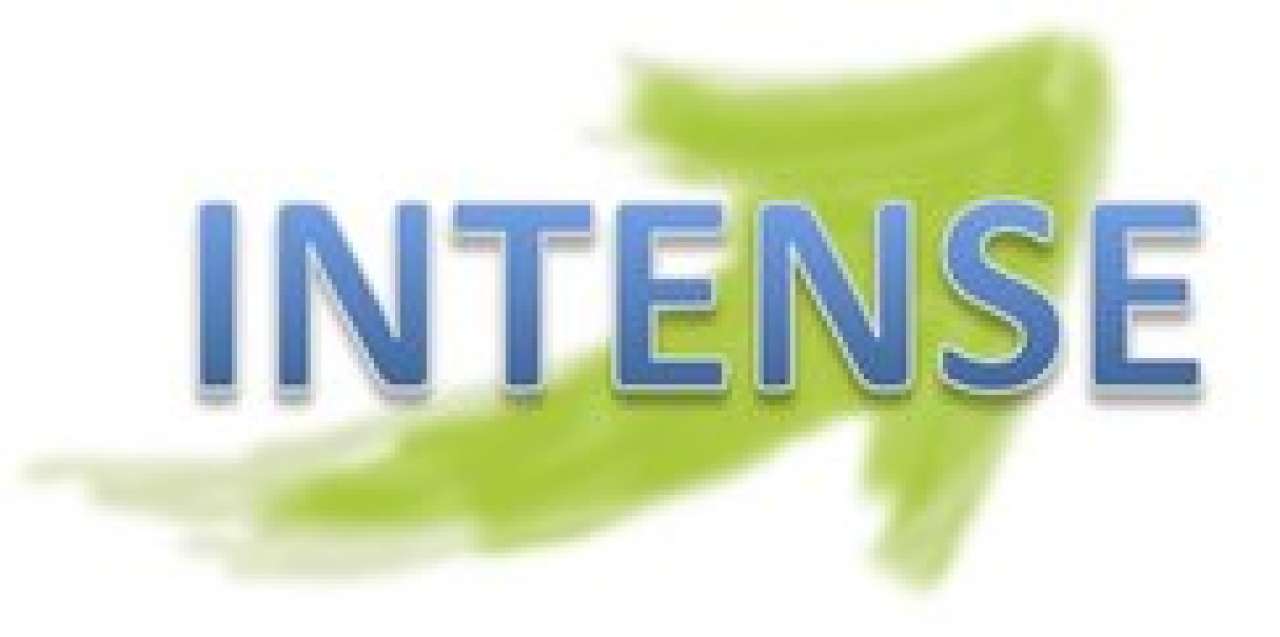 Strategies to improve soil biodiversity and ecosystem services: precise management
WP2 relates critical factors like degradation, contamination and management intensity to changes in soil biodiversity and studies the impact of the strategies designed in WP1 to improve functionality of the system by applying precision farming. In a next phase it then links soil biodiversity to the delivery of selected ecosystem services: carbon sequestration, nutrient cycling and water retention. INTENSE will innovatively combine farming-by-soils tools as an integrated part into the final aim of producing biomass and byproducts on degraded soils in the most efficient way, aiming at a strategy to deliver different sources of biomass according to inter-and intra-seasonal variation in cropping conditions. This WP will utilize maps, tools and data already existing for the sites, and apply the most suitable management strategy; the approach will be harmonised, but tailored to the different situations. Taking advantage of data collected by other WPs, the WP will validate inputs, as well as provide output data to other WPs, notably WP3 and WP4. Essential requirements will be strong cooperation with stakeholders and territorial institutions. The final outcomes will be widely disseminated to the stakeholders and general public.
Description of the tasks
TASK 2.1: INITIAL SURVEY
Partners involved: UPARMA, all partners

Establish for each site current mapping situation concerning precision agriculture implementation, and combinations with crop model tools and availability of local institutions for cooperation, accessibility of data, and interested stakeholders. Data will concern soil types, land use, tillage systems, cropping systems, fertilisation and plant nutrition, water management, climatic variables, etc. If necessary, implement measurements with precision agriculture tools (drones, sensors). Cooperation with WP1 will be essential for site selection.


TASK 2.2: ASSESSING SOIL DIVERSITY AND FUNCTIONALITY
Partners involved: UPARMA, UHAS, HMGU, NIBIO

It is important to unravel how drought, lack of organic matter, pollution and management impact on soil functionality. Experiments will be carried out using samples collected from field sites (WP1). Taxonomical microbial diversity: Next generation sequencing (NGS) will analyse the diversity and community structure of soil microorganisms, including photosynthetic microorganisms. Relationships will be investigated through multivariate statistical analyses and co-occurrence network pathways. Functional microbial diversity: Community-level physiological profiling (CLPP) in BIOLOG ECOPlates™, revealing contribution to carbon and nitrogen cycle; Soil microbial biomass and respiration, and enzyme activities.; Soil quality index for microfauna.


TASK 2.3: FARMING BY SOILS
Partners involved: UPARMA, all partners

Perform a SWOT analysis of available solutions and approaches to precision agriculture and crop modelling to identify the best general strategy, and take a decision on the site-specific modifications. Interact with Soil N and P dynamics: stable isotopes will estimate N fluxes. Nutrient stores will be determined using chemical soil analyses (inorganic/organic N, P pools).


TASK 2.3: SOIL STRUCTURE FORMATION AND WATER RETENTION AND FILTRATION CAPACITY
Partners involved: CIEMAT, UPARMA, SGGW

Soil water holding capacity will be assessed in relation to soil texture, aggregate formation and SOM. Readily dispersible clay (RDC) will give a measure of soil resistance to erosion, compaction and water-logging. TE fraction connected to RDC as an indicator of TE pool sensitive to erosion and run-off.



TASK 2.4: ESTIMATING THE CONTRIBUTION OF SOIL BIODIVERSITY TO ECOSYSTEM SERVICES
Partners involved: HMGU, UPARMA, UHAS, BIOGECO

Multivariate statistical analyses will be used to assess interactions and correlations between soil physico- and bio-chemical parameters, microbial metabolic activity related to water retention, nutrient cycling and carbon sequestration on the one hand (WP1) and biodiversity on the other hand. In addition, this task searches for and collects all existing data of interest for the specific sites: maps, time series, production data, economic indicators. Cooperation with local institutions is required.



TASK 2.5: MODEL BUILDING
Partners involved: HMGU, UPARMA, NIBIO

Based on the Task 2.3 Tasks 2.5-6 build or adapt the crop and landscape models for integrated monitoring of productive sites. Spatial and temporal components including scenario analyses will be handled by integrating soil mapping, crop modeling and remote sensing methods. Weather driven grassland models will be calibrated for different production intensities and climate conditions, using data from field trials in WP1 and remote sensing and soil mapping activities. The task continues with feedback from Task 2.6.



TASK 2.6: MODEL VALIDATION
Partners involved: UPARMA, NIBIO, HMGU

Implement the application of the crop and landscape models in the sites and verify their performance. Perform the integration of data and models produced by other WPs.