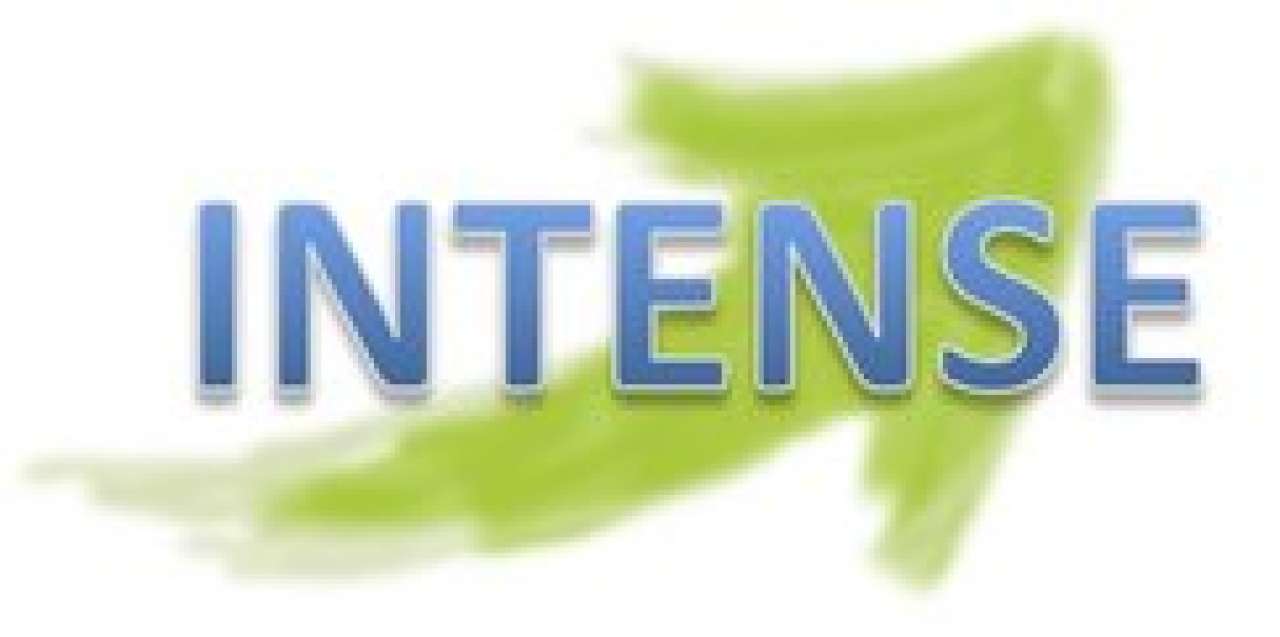 Integrated farming on marginal soils: raise productivity
This package focuses on inclusion of marginal land for food and energy crops which have the following characteristics: (1) dry (low water-holding capacity) - agricultural; (2) low organic matter content - agricultural; (3) contaminated - former industrial and agricultural. These characteristics lead to these lands being either left aside or at suboptimal production. This WP first focuses on improving these characteristics (water retention improved (task 1.1 – 1.4). Next it studies the additional impact of the use of agricultural residues on soil properties and for the production of soil amendments (task 1.5). Organic matter content of poor soils will be increased through the use of organic matter from agriculture and products made from agricultural residues (e.g. biochar, composts, and organic granulated fertilizers). Resultantly, an increase in soil organic matter should improve soil reaction, microbial activity and water-holding capacity. After remediation, these soils will be used to grow crops. In contrast, soils chemically contaminated by industry will undergo remediation by cultivating crops for energy purposes. For both aims, field experiments will be established that will form the basis for further studies envisaged in the successive WPs: WP2, WP3, and WP4.
Description of the tasks
TASK 1.1: INCREASING PRODUCTIVITY ON DRY LAND AND POOR SOIL WITH LOW HUMUS CONTENT BY INCREASING THE ORGANIC MATTER CONTENT
Partners involved: UPARMA, SGGW, CIEMAT, NIBIO

In field experiments the effect of the various organic amendments (see Task 1.4) will be assessed in relation to soil properties and the growth and yield of selected crops. Sampling of soil and plant material for chemical analyses will be conducted. Soil and plant samples for chemical analysis will be collected.



TASK 1.2 INCREASING PRODUCTIVITY ON DRY LAND AND IN DRY CLIMATIC CONDITIONS BY IMPROVING BIOLOGICAL PROPERTIES
Partners involved: UHAS, CIEMAT, HMGU

The effect of inoculation of different plant growth promoting microbial consortia on biomass production is evaluated for a variety of grass species grown on nutrient poor and/or extremely dry soil. The most effective inoculum will be applied and evaluated under field conditions.

TASK 1.3: INCLUDING CONTAMINATED INDUSTRIAL LAND BY GROWING ENERGY CROPS. CULTIVATION OF ENERGY CROPS ON FORMER INDUSTRIAL SITES (CONTAMINATED LANDS) AND NON-AGRICULTURAL SOILS
Partners involved: BIOGECO, UPARMA, HMGU, CIEMAT

Experiments will be established with selected energy crops intended for the production of biomass (e.g. willow, Miscanthus, Arundo donax) and biogas (e.g. maize, sugar beet, rape). Sampling of soil and plant material for chemical analyses.

TASK 1.4: USING AGRICULTURAL RESIDUES AND REST PRODUCTS FROM ENERGY CROPS TO PRODUCE SOIL AMENDMENTS THAT IMPROVE SOIL PRODUCTIVITY
Partners involved: SGGW, CIEMAT

The production of fertilizing organic substances (used also in Task 1.1) will involve the use of agricultural residues and rest products from energy crops and other agricultural organic waste substances produced in large quantities, e.g. spent mushroom substrate, chicken manure, and digestate from biogas plant. These substances will be composted and/or granulated. The core properties of the chemical fertilizers produced are assessed, and the optimum application rates of fertilizers to field experiments are determined.



TASK 1.5: LABORATORY STUDIES AND A SUMMARY OF RESULTS
Partners involved: SGGW, BIOGECO, UPARMA, HMGU, CIEMAT

Chemical analyses of residues, plant and soil samples taken from field experiments (T 1.1-1.3). Statistical analyses of results. Research results and identify possibilities for including marginal, contaminated and brownfield soils to agricultural production.