Division of Environment and Natural Resources
Greenhouse gas emissions from biogas digestate applications to rice production systems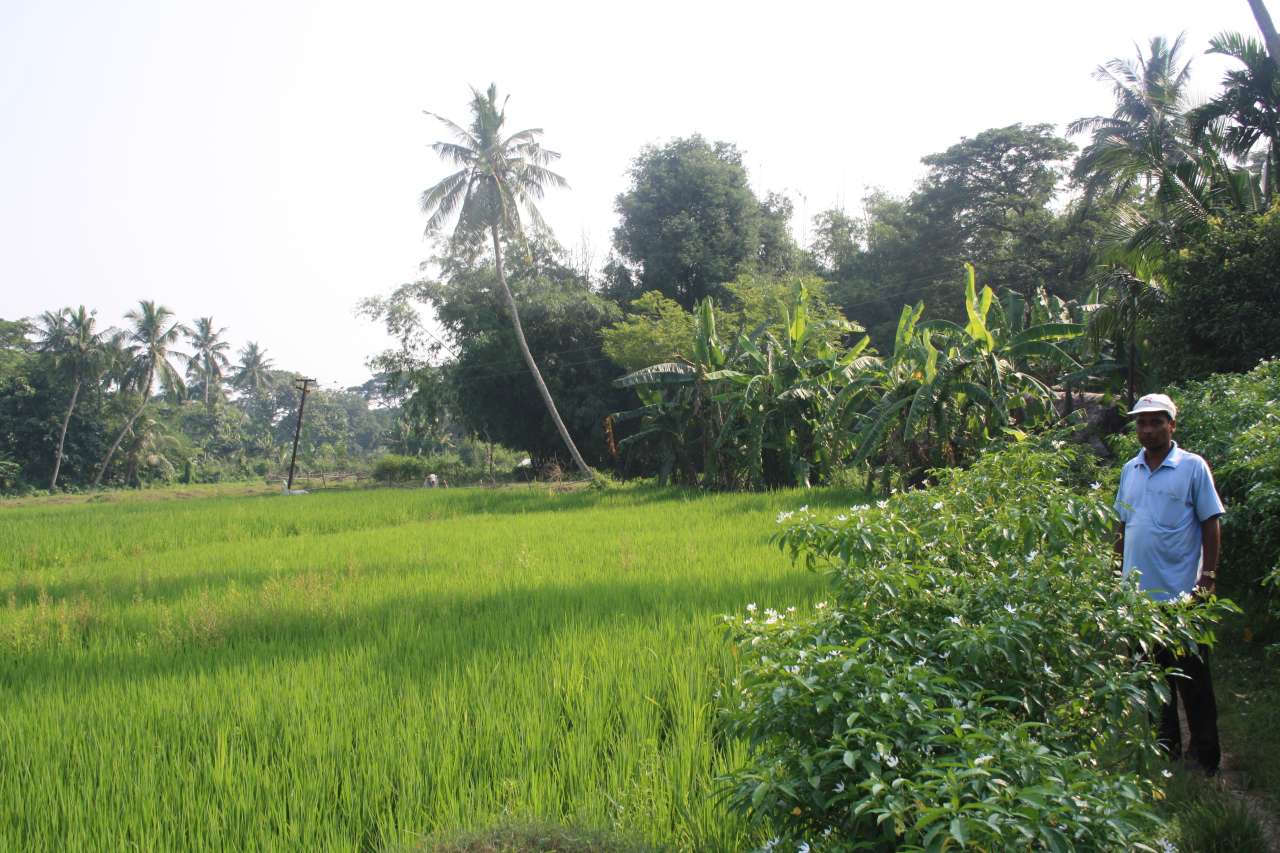 Active
Last updated: 06.12.2021
End: sep 2022
Start: oct 2018
Digestate, organic residues from biogas production, are good fertilizers. However, application of digestate can stimulate greenhouse gas production. Greenhouse gas emission from rice production is particularly problematic, because rice is grown flooded. This project, RICEDIG aims to find how digestate application affect greenhouse gas emissions in flooded rice production systems.
| | |
| --- | --- |
| Status | Active |
| Start - end date | 01.10.2018 - 30.09.2022 |
| Project manager | Bente Føreid |
| Division | Division of Environment and Natural Resources |
| Department | Urban Greening and Vegetation Ecology |
| Partners | KIIT University, Bhubanaswar, India |
| Total budget | 3824000 |
| Budget this year | 495 |
| Funding source | Norwegian Research Council |
RICEDIG is a collaboration between NIBIO and KIIT university in India. Four master students from KIIT are doing the research work for their master thesis at NIBIO. Incubations and a pot experiment have been carried out, and grenhouse gas emissions measured. The microbial community in the soil is being analysed as well. The aim is to understand how digestate applications affect the microbial community and if that can explain greenhouse gas emissions.
Two more undergraduate students have visited for a shorter period and carried out an experiment on greenhouse gas emissions from digestate composting. the results indicate that this emission can be substatial.
We hae also measured greenhouse gas emission during digestate composting, and compared to composting the undigested feedstock.