Division of Environment and Natural Resources
From blue waste to green resource: Fish sludge as fertiliser in agriculture (FishBash)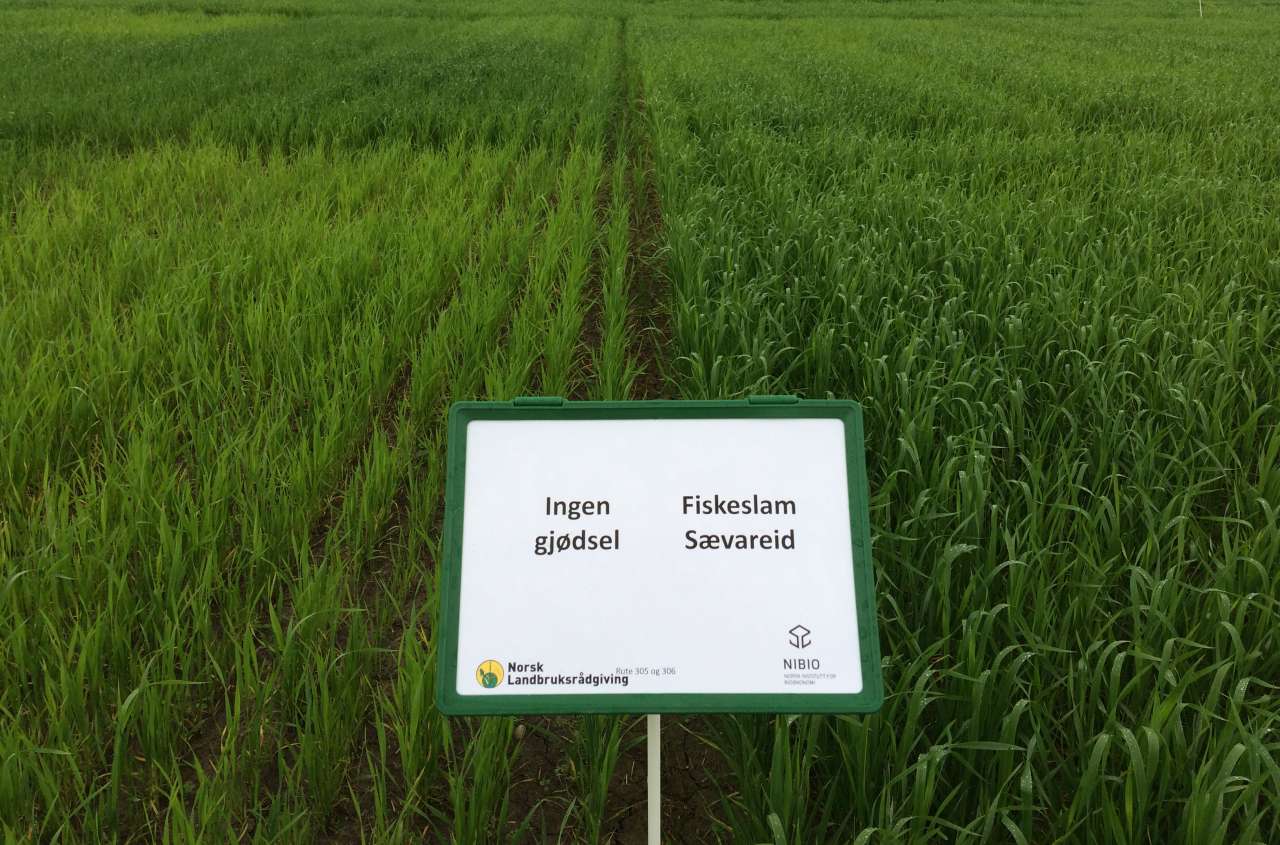 Active
Last updated: 16.02.2021
End: jun 2022
Start: jan 2019
The aim of this project is to contribute to the development of recycling fertiliser products based on fish sludge that can replace the use of mineral fertiliser in agriculture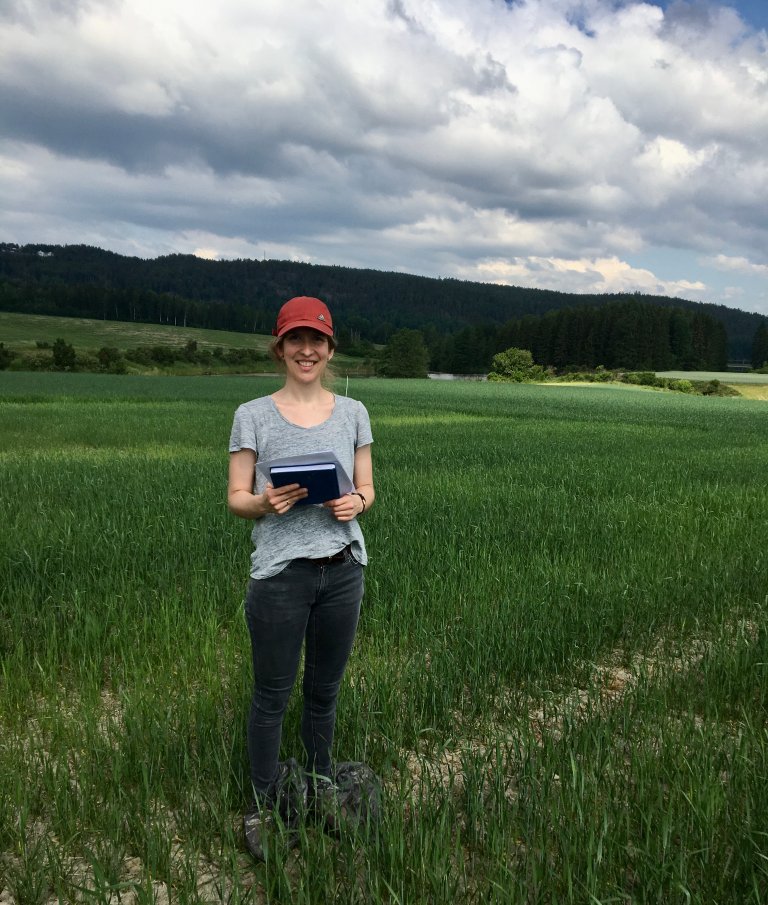 | | |
| --- | --- |
| Status | Active |
| Start - end date | 01.01.2019 - 30.06.2022 |
| Project manager | Eva Brod |
| Division | Division of Environment and Natural Resources |
| Department | Bioresources and Recycling Technologies |
| Funding source | The Research Council of Norway (HAVBRUK2) |
The linearity of nutrient flows makes current fish farming practices highly unsustainable. Using feed residues and faeces of farmed fish (fish sludge) as a fertiliser product in agriculture, can contribute to closing nutrient cycles.
So far, the development of treatment technologies for fish sludge has mainly been motivated by keeping costs low and by reducing odour, rather than by producing high-quality fertiliser products. The coming fertiliser regulation is expected to impose the need for transportable fish sludge products to avoid soil accumulation of phosphorus in Western Norway. Therefore, both aquaculture, agriculture and policy makers are in need of more knowledge on how to develop recycling fertiliser products based on fish sludge that can replace the use of mineral fertiliser in agriculture.
During this personal postdoctor scholarship I will study the effect of different hatchery types, treatment technologies and feed types on the contents of nutrients and heavy metals in fish sludge. Field experiments will be conducted at two sites to study the quality of fish sludge as nitrogen fertiliser and its effect on plant-available phosphorus in the soil. Also, two demonstration fields will be established. The fertiliser effect of fish sludge products will be compared with their nitrogen quality as studied by various laboratory methods.