Division of Biotechnology and Plant Health
Diagnosis, virus cleaning and cryopreservation of raspberry, blackberry and shallot (Rub&Al)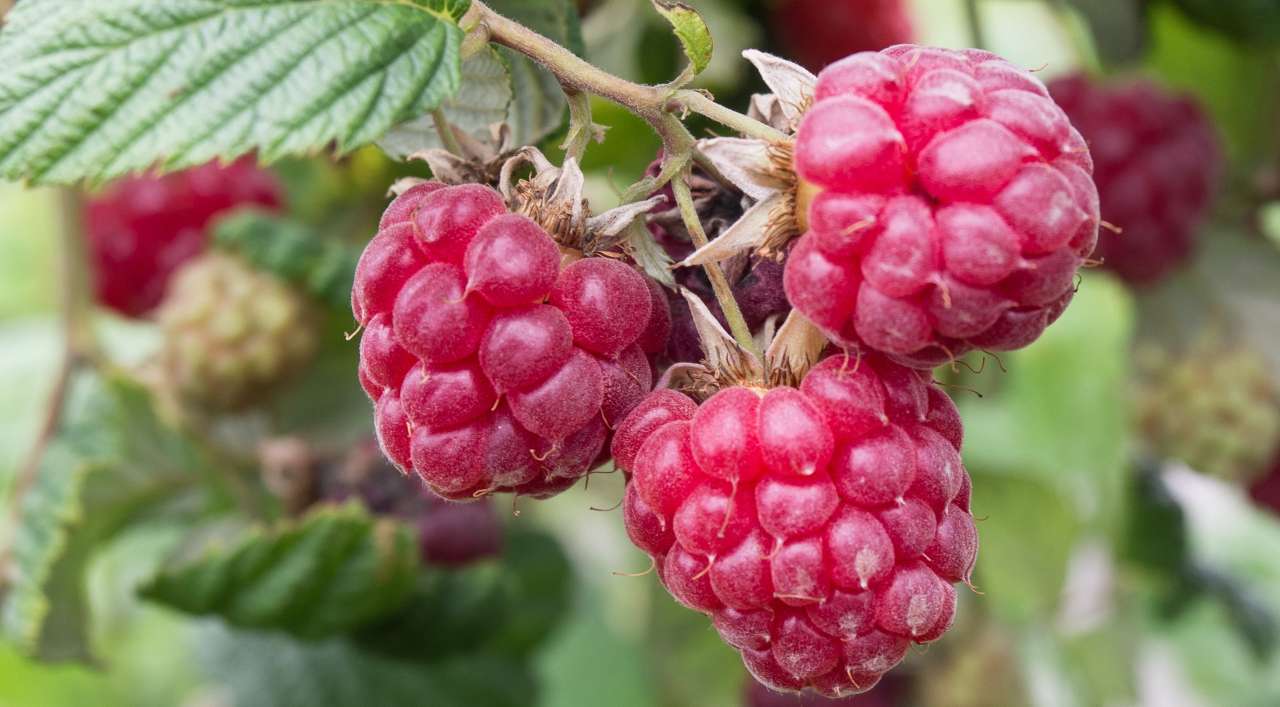 Finished
Last updated: 30.01.2020
End: dec 2019
Start: jan 2016
Raspberry, blackberry and shallot are more and more used in our daily food. However, how can we grow good quality of these plants and produce them economically?
| | |
| --- | --- |
| Start - end date | 01.01.2016 - 31.12.2019 |
| Project manager | Dag-Ragnar Blystad |
| Division | Division of Biotechnology and Plant Health |
| Department | Viruses, Bacteria and Nematodes in Forestry, Agriculture and Horticulture |
| Total budget | 4,2 mill NOK |
| Funding source | The Research Council of Norway |
Raspberry, blackberry and shallot, all are vegetatively propagated. If the mother plants are infected with viruses, then all the next generation plants used for production will also be infected with the same viruses, and the production and quality of the plants will be reduced dramatically. Therefore, we have to find good methods to detect the viruses, and get rid of viruses from the infected mother plants. Once the mother plants are clean, we should keep them healthy, and use them for future production.
Rub&Al will exploit novel and promising plant virus detection methods for efficient and reliable disease diagnosis, which in turn will result in planting material of the highest quality for Norwegian growers. A common need for commercial planting material propagation is the ability to safely keep mother stocks varieties and maintain their "true to type" properties, while at the same time ensuring and preserving a high plant health status. Cryopreservation is a safe and cost efficient method for long-time preservation of plant material. It is useful as a supplement and a safety backup in the current ex situ collections gene banks of living plants.
Rub&Al has the objective of developing and establishing cutting edge technology in the areas of plant virus diagnosis and cryopreservation, which in turn represents technological innovation for the companies and for the Norwegian research institutes involved.