Division of Environment and Natural Resources
WatNEX: A water-energy-food nexus assessment of climate change impacts on biomass and hydropower resources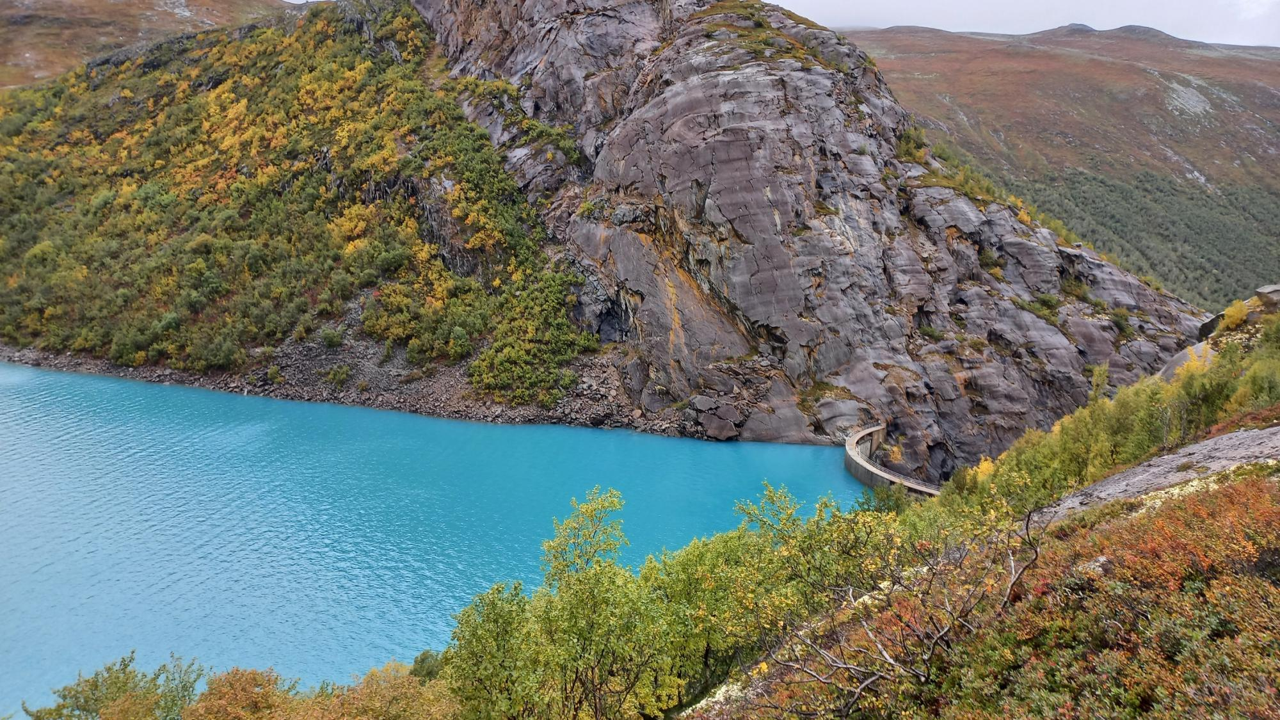 Active
Last updated: 23.11.2023
End: dec 2025
Start: jan 2022
A water-energy-food nexus assement of climate change impacts on biomass and hydropower resources (WatNEX). The main objective of the project is to develop methods to assess climate change impacts on water resources considering "in parallel" changes and feedbacks in energy and biomass sectors. We will work on Water-Energy-Food Nexus system understanding in Norway, and assess impacts of climate change and future scenarios considering SSPs and stakeholder information.
| | |
| --- | --- |
| Status | Active |
| Start - end date | 01.01.2022 - 31.12.2025 |
| Project manager | Bjørn Kløve |
| Division | Division of Environment and Natural Resources |
| Department | Hydrology and Water Environment |
| Funding source | The Research Council of Norway |
Climate change affects hydrology and water management in river basins, and in Norway this has an impact on hydropower, forestry, and agriculture. In the WatNEX project, we will conduct an integrated assessment of these processes at river basin scale, based on the Water-Energy-Food (WEF) Nexus framework, considering a range of climate change scenarios. We aim to understand how these different sectorial processes interact, and the opportunities for management. We will improve WEF-nexus system understanding in Norway, the quality of input data (climate and land use change scenarios), sectorial hydrological process understanding and modelling. This work will also be complemented by input from a range of stakeholders in the relevant sectors.
The modelling work and analytical approaches will be developed around two cases in Norway located in dry regions with high water demand for agriculture and long tradition of irrigation - the Otta and Lærdal river basins (annual precipitation ~300 mm). The modelling work will be implemented using the CWatM model (https://cwatm.iiasa.ac.at/ ) , with long term data and systems understanding of hydrology and hydropower, forest and agricultural pilot sites in Norway, and future climate, including improved downscaling of precipitation and temperature and estimation of evapotranspiration. The project benefits from expertise from NVE, IIASA, SMHI, University of Oulu and NIBIO.
WatNEX aims to advance knowledge on climate change impacts on hydrology, future water supply and demand in river basins and water management modelling. We will use the results to provide recommendations for different sectors and for the environment, considering climate, biomass, water related policies and development goals.