Working together against deforestation in Tanzania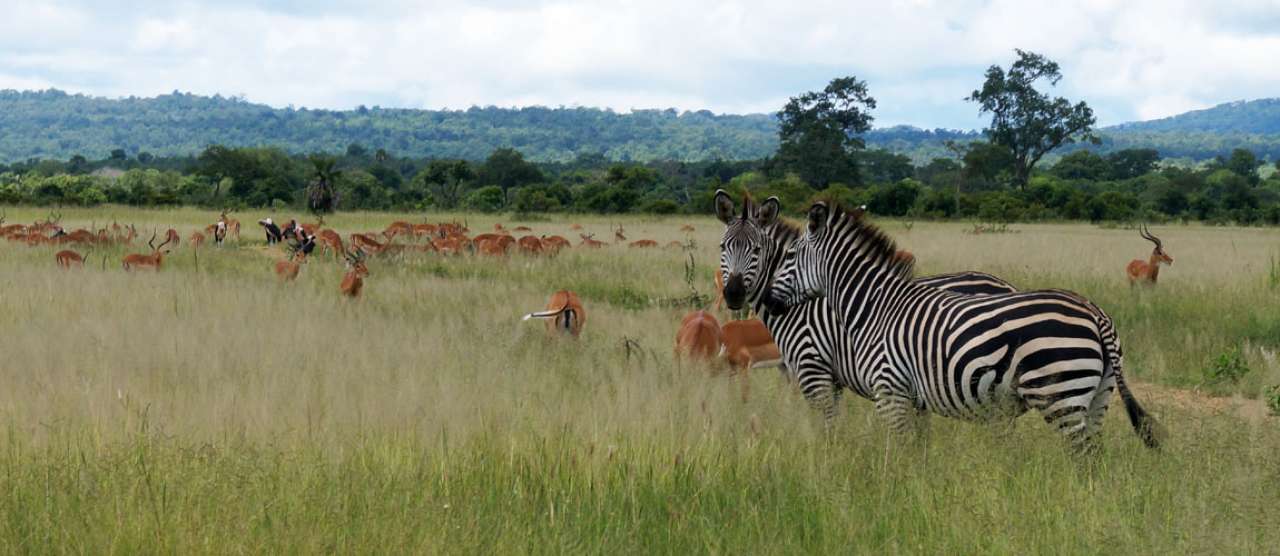 NIBIO teams up with Tanzanian National Carbon Monitoring Center (NCMC) to establish the Tanzanian National Forest Monitoring System. This is an important step towards receiving results-based payments for emission reductions from deforestation and forest degradation as well as forest conservation and management through REDD+.
The World's forests continue to disappear as more and more forestland is converted to agriculture and trees are being cut for various purposes. Approximately 130.000 km2 of forest is lost every year due to deforestation - mainly in tropical forests in the Amazon, Central Africa, and Southeast Asia. This equals 60.000 football fields each day. If the total carbon in these cut forests is converted to CO2, it is equivalent of 10-15 per cent of the global emissions of greenhouse gases. Tropical forest loss is therefore a global problem.
The REDD+ (Reduce Emissions from Deforestation and forest Degradation) scheme was set up to save and protect tropical forests. The goal is to combat climate change and protect biological diversity. REDD+ officially became part of the international climate agenda in 2007. It offers economic incentives for reduced deforestation and forest degradation and compensation to conserve or sustainably manage tropical forests.
NIBIO (the Norwegian Institute of Bioeconomy Research) has been a major technical partner to assist Tanzania in developing a national carbon-monitoring centre, and submitting Tanzania's Forest Reference Emission Levels (FREL). FREL is a benchmark against which all emission reduction efforts will be compared in the future. It is a requirement for receiving results-based payments under REDD+. Tanzania submitted its FREL to the United Nations Framework Convention on Climate Change (UNFCCC) in December 2016. This will be evaluated for technical qualities by UNFCCC experts in March 2017.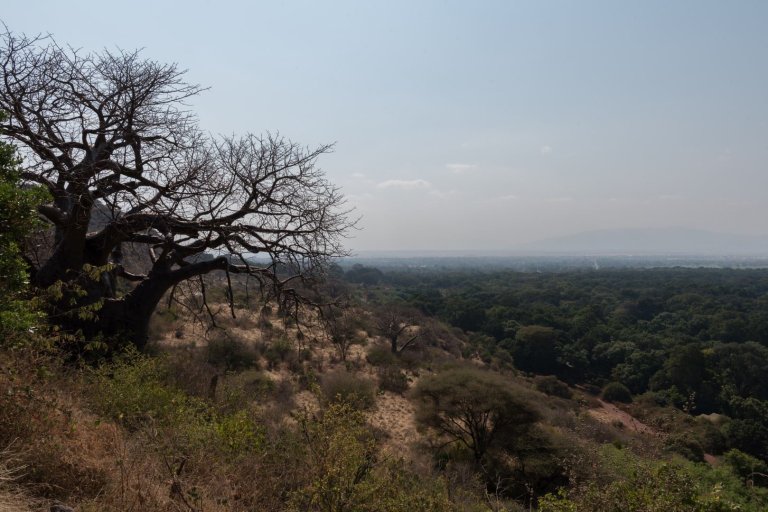 REDD+ as an incentive
Through REDD+, the more the forested countries reduce deforestation or forest degradation - or their forests store more carbon through various management and conservation activities, the more funding they will receive.
- This means that if a country can measure and report what carbon has been saved, it could be compensated either through bilateral agreements in terms of result-based payment from tons of carbon saved, or through credit which you can sell on the carbon market, says Belachew Gizachew, research scientist at NIBIO.
However, there should be a system to verify and quantify that deforestation or degradation have actually reduced, and that standing forests have been storing carbon. This requires monitoring technology and methods as well as data that many tropical countries lack, including remote sensing and nation-wide forest inventories.
Norway, on the contrary has almost 100 years' experience with national forest inventory. It has been reporting its Green House gas emissions and removal from the forest sector for the Kyoto Protocol, and accumulated the technical capabilities to measure and report forest carbon.
- These competences are all in NIBIO, which we are determined to share, says Gizachew.
- NIBIO's involvement in the construction of Tanzania's FREL and development of the National Carbon Monitoring Center is part of an international response, rooted in the principle of "common but differentiated responsibilities", he adds.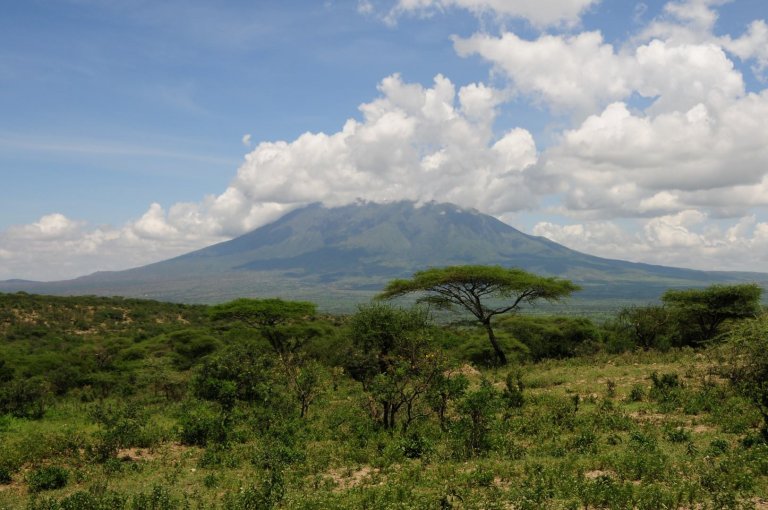 Working with Tanzania
NIBIO has been working with Tanzanian institutions, primarily with the NCMC and Sokoine University of Agriculture, in gathering national forest data, forest area and change, as well as the carbon content of forests by forest type to construct FREL. This will serve as a baseline to show reduction in deforestation.
- You need to have a benchmark to demonstrate that REDD+ actions have indeed produced a result in terms of reduced carbon emissions. This means that you need one figure (tonnes per hectare per year of carbon loss) for the whole country. Future reductions in tons of carbon per year or hectare, will then be compared to this figure, he says.
- Only then can we think of REDD+ payments, he points out.
However, to arrive at this, it is necessary to classify the forest and show the amount of area that has been deforested, and the carbon content of each forest type.
Capacity building
In January 2016, Tanzania launched a National Carbon Monitoring Center (NCMC), through financial support from Norway, channelled through the Royal Norwegian embassy in Dar es Salaam.
- Capacity building, including knowledge and skills transfer as well as experience sharing are very important. NIBIO is supporting the NCMC in providing the necessary technical support and training to the newly recruited staff of NCMC, through workshops, conferences, and more tailored short-term trainings. NCMC-experts will be coming to NIBIO in Norway for a tailored training in Greenhouse Gas accounting, Gizachew highlights.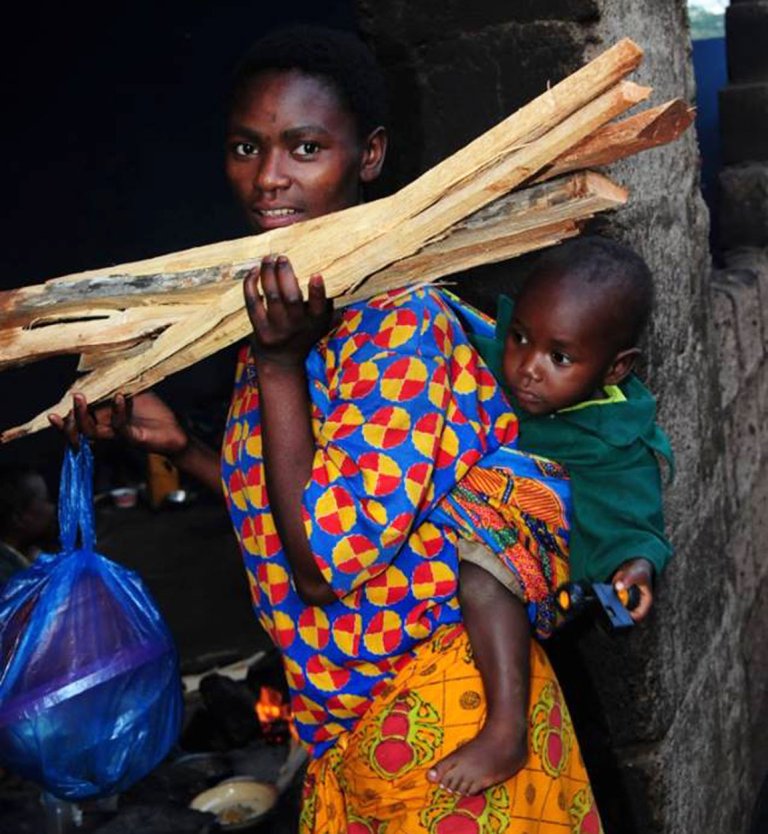 Identifying drivers
In addition to reporting on emission reductions, REDD+ require countries involved to identify and quantify the drivers of deforestation and forest degradation.
- What is actually causing deforestation and forest degradation in Tanzania? Only when you know the agents and quantify the causes, can you go to action. We don't know the quantity in Tanzania yet, but there is an indication that lot of agricultural expansion into new land. The country is also charcoal addicted. Nearly, every household uses charcoal or fuel wood, and that means there are a lot of trees being cut every day, the research scientist says.
- If we know the cause, maybe we can have policies to stop or reduce it or try to change the attitudes. Maybe there are alternatives such as use of renewable energy or rural electrification, or even adopting more efficient woodstoves that can be introduced. It means that Tanzania can take action in the future, Gizachew suggests.
However, he reveals that they do know that deforestation is going on in areas where it is illegal. -Tanzania has more than a third of its land area in forest or wildlife reserves, which is larger than any other country in the region. Tanzania is a prime wildlife safari destination like no other. However, if we look closer at the data and recent deforestation maps, there is a sizeable deforestation going on in conservation areas. Tourism will remain a great earner of foreign currency and a source of direct employment in Tanzania and therefore it is in in the interest of policymakers to keep conservation areas intact. And so tourism provides another motivation to stop deforestation along with compensation from REDD+, Gizachew says.
The Tanzanian NCMC and NIBIO are working together to identify, quantify and document the agents, and drivers of deforestation and forest degradation, in Tanzania in general and in deforestation hotspots in particular. The resulting document will be ready later this year. This will serve as a decision support tool for policy makers.
Contacts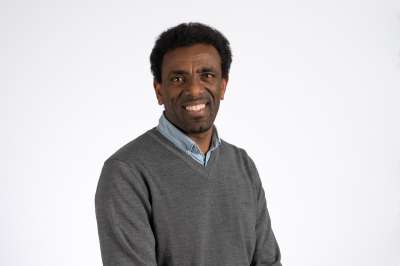 REDD+
In Norway, the REDD+ funds are administered by Norway's International Climate and Forest Initiative (NICFI), through several multilateral and bilateral initiatives including the Brazilian Amazon Fund, Congo Basin Forest Fund, Forest Carbon Partnership Facility and Forest Investment Program. After years of negotiations, REDD+ is now a standalone Article (Article 5) in the Paris Climate Agreement.