Too little research in the food industry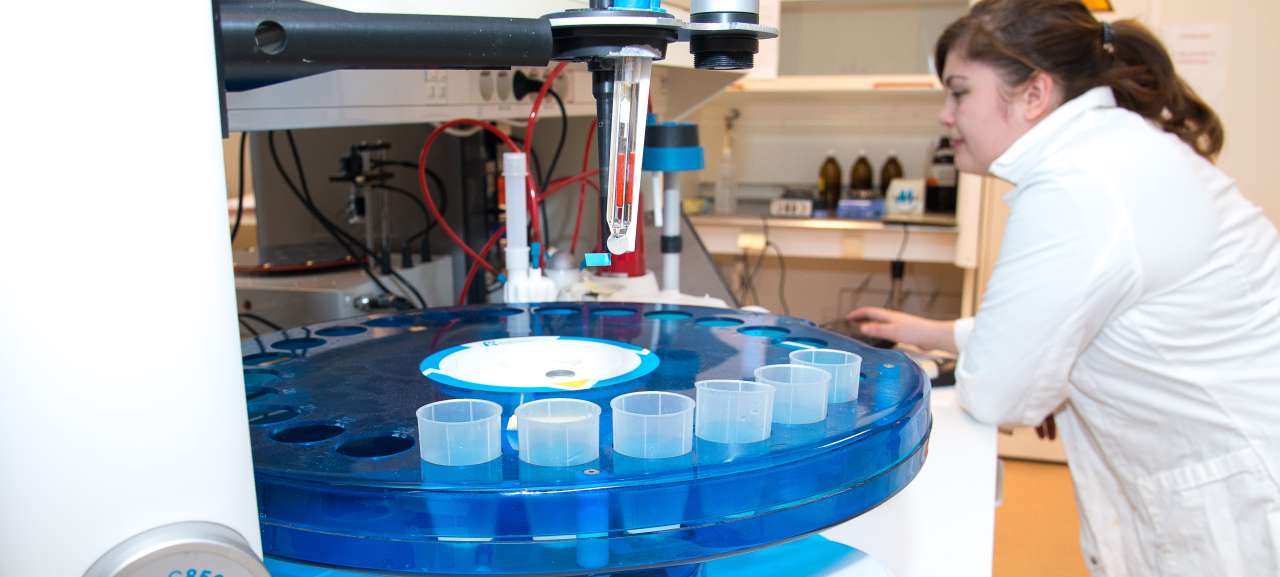 Despite increased value creation in the food industry, the proportion used for research is low, as shown by the NIBIO report "Food and Industry 2015". This report describes the status and trends for key areas of the Norwegian food industry.
The report shows a generally positive development in the Norwegian food industry, with increases in the number of companies, production value, gross investment and value creation. However, at the same time the use of own funding for research is at a level far below that of other Norwegian industries.
Norway has high wages and raw material costs compared with the European Union. Even with the protection afforded by tariffs, the industry notes increased competition from abroad. The Norwegian share of the domestic market has dropped by just under 10% in the latest ten-year period, the NIBIO report shows.
Research and research-based innovation are prerequisites for the Norwegian food industry to remain competitive. They are also essential for adapting to a bioeconomic future.
Bioeconomy is about abandoning a fossil fuel-based economy based on coal, oil and gas, and instead using and managing renewable, biological resources from land and sea. Sustainable, effective and profitable food production is an important part of the bioeconomy.
Contacts