Timber imports break Norwegian law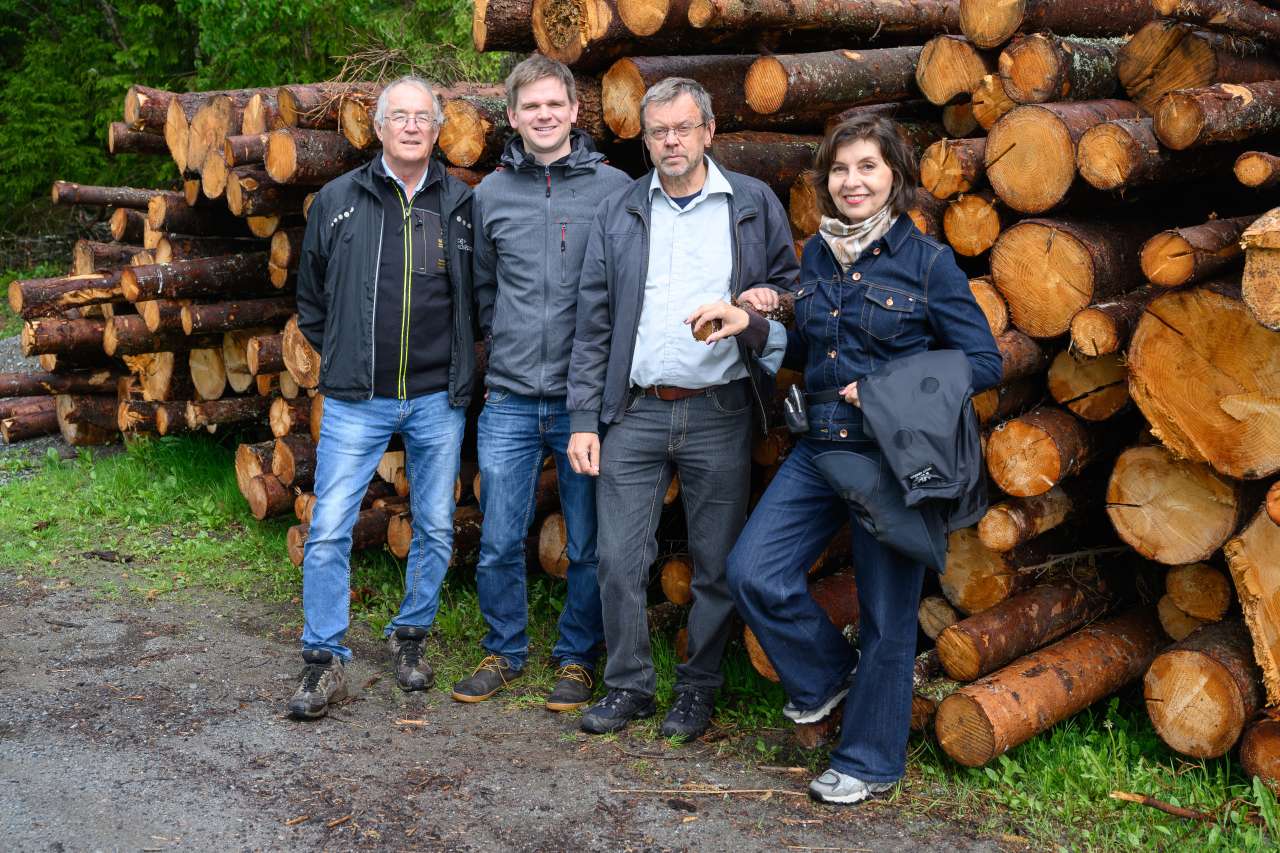 Norway imports significant volumes of illegal timber and wood products. This practice increases the risk of alien pests traveling in consignments spreading into Norwegian forests.
The alarming volume of illegal wood product imports was pointed out in a study as early as 2012. A report from NIBIO from 2019 shows that the situation has not changed.
The import statistics show that illegal timber and wood products are being imported into Norway from North America and Asia. Research Professor Bjørn Økland at NIBO explains that it should in fact be possible to detect and stop these illegal wood products, seeing as their identities are shown by product numbers and countries of origin during import into Norway.
However, the customs statistics in the new report indicate that this existing information is not used to stop illegal products and that there are no procedures to ensure this.
According to Økland it is also difficult to check an import using individual samples from portions of the wood products in the port alone:
"Traditionally, officials believe that samples must only be taken once the product has arrived in port, but this is a rather hopeless task when large volumes are involved," he says.
Potentially, the products could be carrying alien species of insects, fungi, nematodes or plants that could be harmful to Norwegian forests. It is extremely difficult to eradicate an alien species once it has arrived and become established in the natural environment.
The report also shows that, in some cases, Norway could be contributing to the trade in timber and wood products based on tropical tree species and felling that are otherwise illegal.
"This is something that must be studied more closely if we are to identify whether these export commodities from the countries in question constitute a breach of timber regulations or not," says the NIBIO researcher.
Contacts