The world sees Norway's "Tilbakeblikk"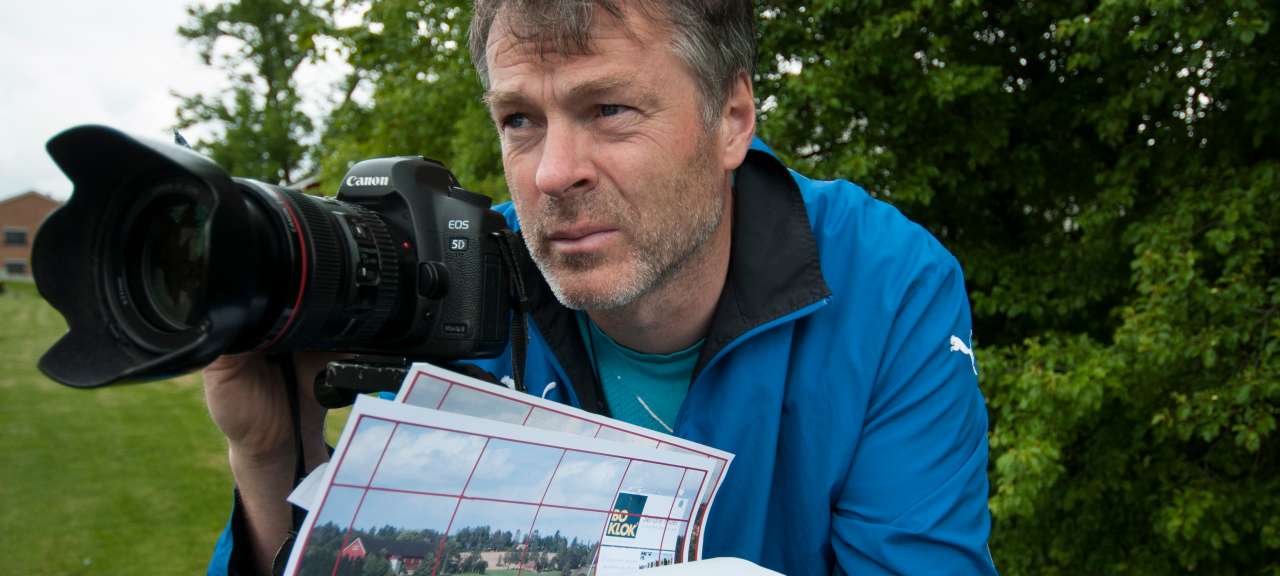 The photographic project "Tilbakeblikk" has been running since 2005, and is continually being developed. Changes in the Norwegian landscape are shown through re-photography and exhibition of previously photographed motifs. In 2015, these pictures of a changed Norwegian landscape reached the rest of the world.
If it was the 54 new pairs of photos on tilbakeblikk.no in 2015 or increased interest through strong growth in the number of followers on the project's Facebook page is not known, but suddenly a series of "Tilbakeblikk" photos appeared in the respected American magazine The Atlantic. Afterwards "then and now" photos followed quickly on Spanish, Polish and Dutch web sites.
In this way, parts of NIBIO's landscape monitoring have become known far beyond Norway's borders.
"Through a ten-year tour, many different exhibitions, over 300 lectures and a number of news items that together have reached several tens of millions of people, we can safely say that the project has succeeded," says Hanne Gro Wallin, who is responsible for the project, and adds: "The photos engage people and create interest in just the way we were hoping for when the idea was conceived in 2004".
The "Tilbakeblikk" database grows annually with new images. In 2015, extra resources were used to obtain new pairs of photos, together with rebranding of existing exhibition materials and a new brochure.
Landscape photographer Oskar Puschmann continues to follow in the footprints of the two legendary landscape photographers Lindahl and Wilse, always looking for old motifs to re-photograph. A small project is planned where winter motifs are re-photographed to show how the landscape is an arena for activities throughout the year. The photos will in addition be made more easily available via platforms for mobile phone and tablet users.
Contacts