The Forest Portal ensures forestry and the environment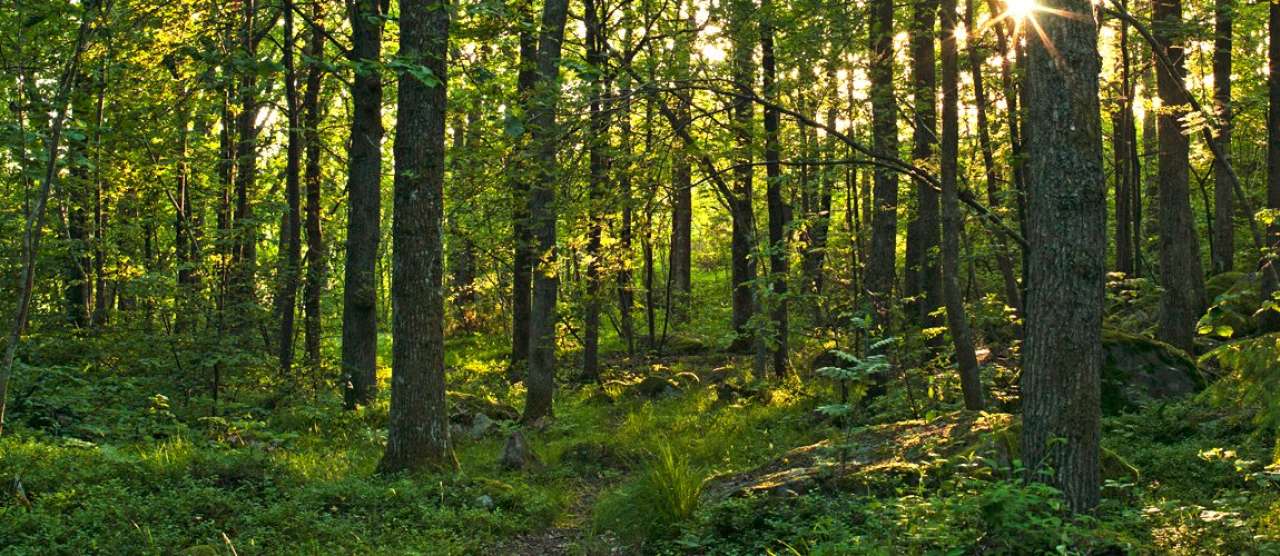 The new map service Forest Portal ("Skogportalen") provides environmental information from different databases together on one website. Whether one works in the forest industry or administers environmental regulations, updated and relevant information is needed.
In the Forest Portal, data on the various nature types and species that exist in the forests are sorted according to current environmental regulations. The new website was launched in the autumn of 2015 and is a meeting place for anyone seeking information about conditions in the forest. Here, business interests, environmental interests and management can find relevant documentation for different purposes. All parties have access to the same information.
Norwegian forestry has amassed knowledge and statistics over many years. In the Forest Portal, these data are linked with other relevant environmental information, and shared with the world in a new way. All relevant environmental information for forest management is now gathered in one place.
"To show society how Norwegian forestry manages forest resources and takes responsibility for the environment was central to this innovation", says Department Director Ivar Ekanger of the Ministry of Agriculture and Food of the new portal.
The environmental and planning data in the Forest Portal are sorted out according to the laws and regulations that apply for management of forest and biodiversity. This gives an overview of environmental registrations and age classes for the forest, together with the species and nature types that exist there. Cultural heritage, contours and protected areas are included.
Broad collaboration between the administration and industry has made possible the new portal which has been developed as part of NIBIO's map service "Kilden".
Contacts