Soil is more than 'just soil '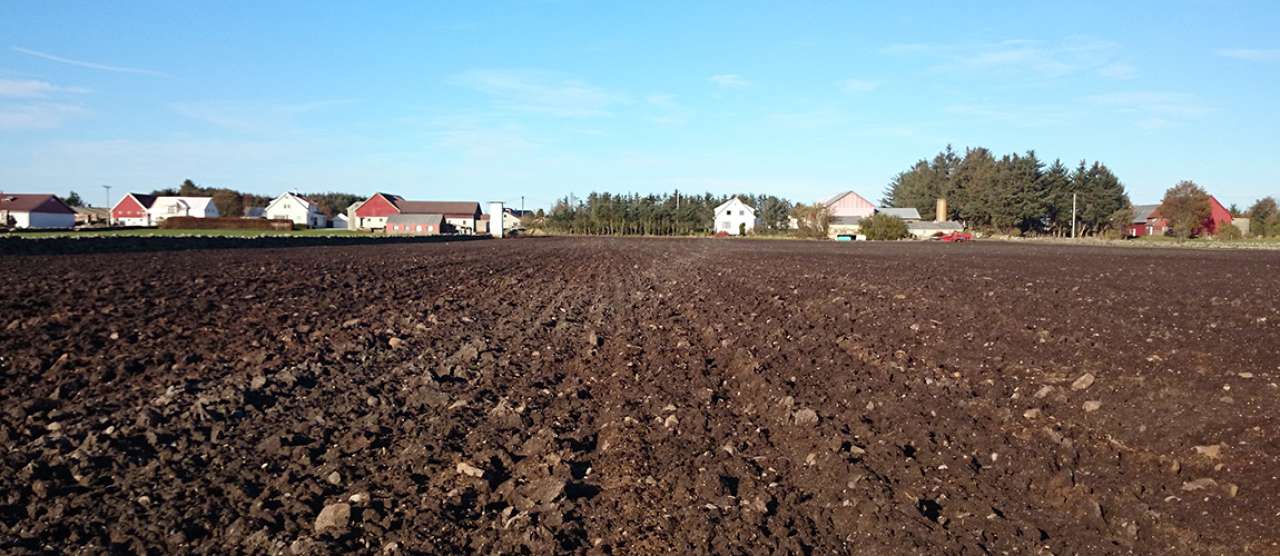 "If it's necessary to use agricultural land for development, one should use the least valuable soil," says soil surveyor Siri Svendgård-Stokke.
Soil is under continual pressure for development. Some soil goes out of production, while some is lost for good under asphalt and concrete. The resource that nature has spent thousands of years in making may be lost during one bout of building.
The value of knowledge of the soil
For most people soil is 'just' soil, although we know that it may differ from place to place. For decision-makers to make wise choices about use of the soil, they need the best available knowledge.
Such knowledge is gathered by professionals at NIBIO when they survey soil types and properties, where they exist and how much there is. As a result, the farmer receives important information for choice of crop and soil treatment method. The administration gets a useful basis for reporting and planning, for the pricing of soil for sale or renting, and for considering drainage needs and risk for erosion.
It is primarily agricultural municipalities that have requested such surveying. In growing municipalities with abundant agricultural land, it is unavoidable that there will be questions about the use of agricultural land for development.
Current example
One of the municipalities that recently made use of NIBIO's services as part of their basis for decision-making is Randaberg in Jæren. In the spring of 2016 there was a process with pricing of the soil. The case is of principle interest also for other municipalities.
"We needed a uniform and professional basis for evaluation, says Anne Grethe Bø Cazon," agricultural administrator in Randaberg.
"It has to be the potential of the soil that determines the value and the price, not the activity seen 'above the soil'," she says.
Then it's good to have professionals that can provide the data on which to base the evaluations.
Contacts