Norway Brings the Chinese to Develop the Algae Industry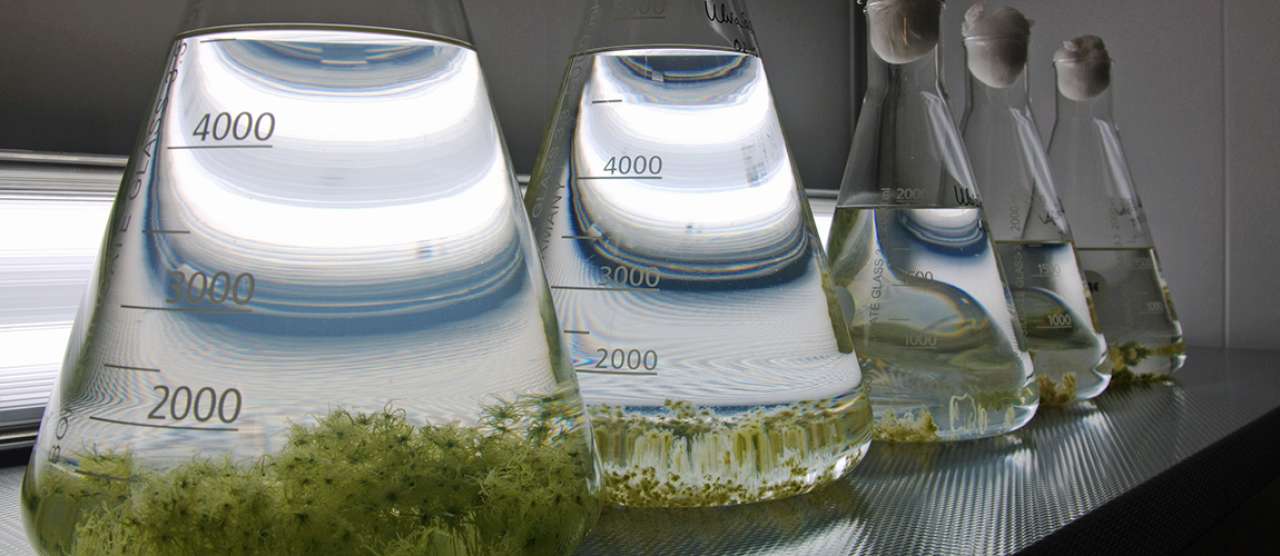 The conditions for seaweed production along the Norwegian coast are excellent. However, Norway is still in an initial phase in terms of utilizing these resources effectively. The Chinese-Norwegian research collaboration may gain momentum for Norway's production of macroalgae, as written in an online article by the Norwegian Institute of Bioeconomy Research (NIBIO).
"This will become a genuine bilateral cooperation," says Project Coordinator Margarita Novoa-Garrido. "The Chinese can teach us about the biology, breeding, and cultivation potential, whereas they can learn more about technology from us."
China is known as a superpower in the field and has decades of experience in seaweed cultivation, innovation, and production. Norway, on the other hand, has developed an excellent and automated aquaculture system for salmon. Chinese researchers hope to exchange some of that knowledge to further develop their own macroalgae industry.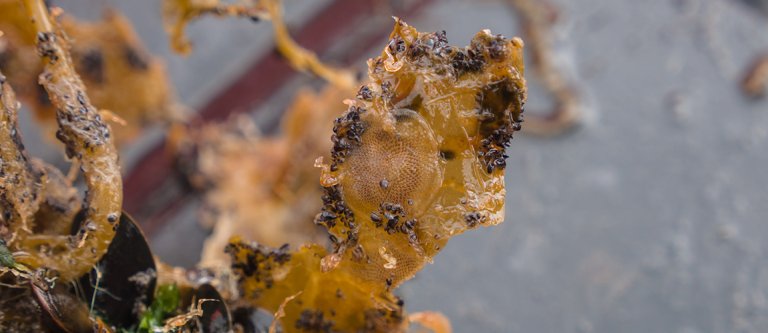 Growth in the Algae Market
Algae is used not only in feed, food, energy production, medicine, health products, and cosmetics, but macroalgae production can also help reduce the waste from salmon farms when cultivated in close in close proximity to the production unit. Globally, there is great demand for alginate and other algae products.
"China is unable to cover the World market alone says Novoa-Garrido. Western countries may contribute if we acquire better knowledge in cultivation of macroalgae,"says Novoa Garrido. "To be sustainable, the production must be based on cultivation."
The Norwegian market for macroalgae is showing growth and Novoa-Garrido believes there are opportunities for Norway to catch up in the next ten years due to large-scale production.
"For Norway to be competitive, we have to focus on developing an automated technology enabling us to reduce production costs," she underlines, "to better utilize the whole biomass and to extract high-value products."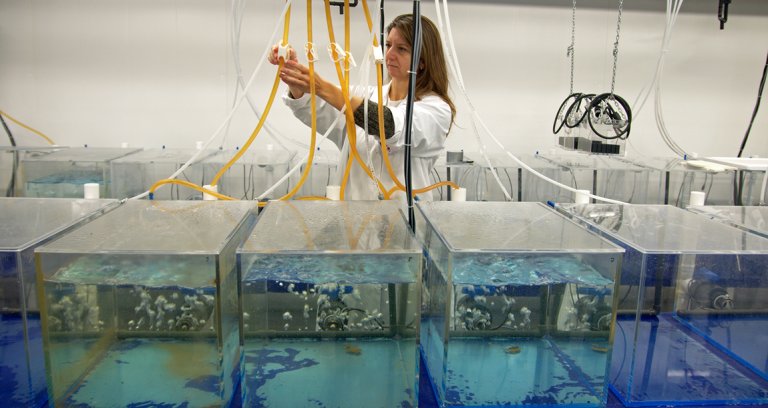 The Chinese-Norwegian Macroalgae Collaboration
NIBIO, Yellow Sea Fisheries Institute, and Zhejiang Marine Culture Research Institute will sign a collaborative research agreement on an institutional level. The specific areas of collaboration will be identified during the autumn of 2015. The agreement is the first large institutional collaboration on macroalgae between Chinese and Norwegian researchers.
Text/translation: Susanne Werner, Industrial Biotech Network Norway IBNN.
Contacts