New encyclopedia on agriculture and its impacts on the environment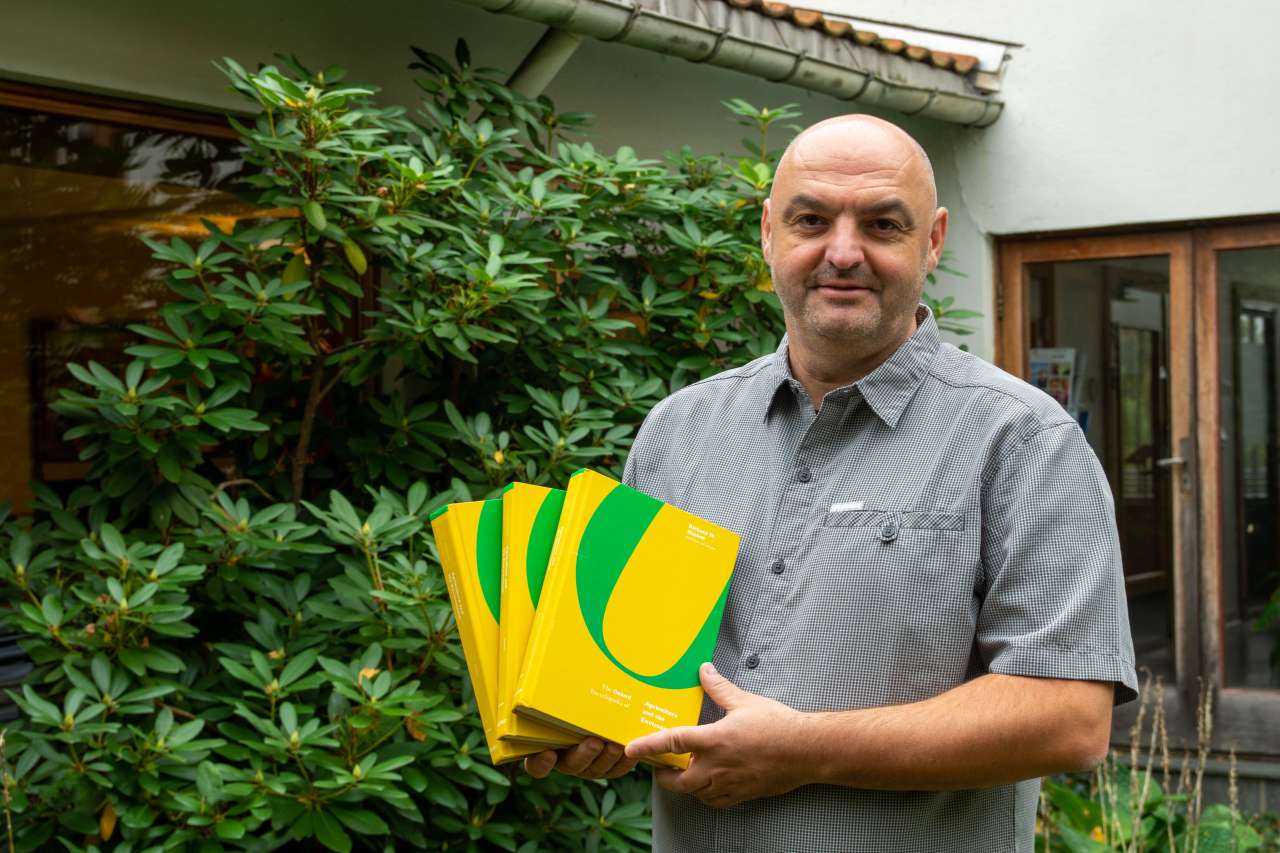 Through a comprehensive collection of peer-reviewed articles, the three-volume Oxford Encyclopedia of Agriculture and the Environment presents an overview of the role and impacts of agriculture on the natural and human environments.
The newly published Oxford Encyclopedia of Agriculture and the Environment assembles a wide-ranging set of topically focused articles from 127 experts representing 24 nations; a scholarly look at the interaction between humanity's food production and the natural world. Few areas of study could be more important today as the world struggles with the limits of growth, the challenges of climate change, and the requisites of future sustainability.
The collection of peer reviewed articles, which is available both online and in print, includes expert perspectives on specific important crops, soil science, land abuse and stewardship, methods of irrigation, experimental agricultural practices, patterns of farming, history and agro-archaeology, current agricultural trends, and contemporary public policy.
Co-editor and Research Professor at NIBIO, Dr. Attila Nemes, describes the encyclopedia as a comprehensive summary of what agriculture does to our environment.
"It starts from the very early stage of agriculture and introduces how the concept developed from when humans decided to not just gather or hunt, but to actually grow something," he says. "From there it goes on to describe the growing of individual crops, livestock and how this impacts the immediate environment – all the way to the potential future of agriculture and all kinds of aspects in this regard, e.g. genetic modifications and related policy."
Certain gaps due to fast evolving themes
Agriculture is a fairly recent and wildly successful survival strategy for humanity, but has also raised many social, political, and environmental issues, particularly in modern times. Among the most important, for instance famines and erosion, are self-inflicted. While there is much to find and explore in the printed version of the encyclopedia, the selection is still arguably incomplete.
"Given the 300 types grown in the world today, only about a dozen are considered here. That being said, these relatively few are selected in part because of their historical and economic importance, or because they illustrate well how we have come to cultivate and manipulate other species for our use," Dr. Nemes says.
A few other major topical themes also appear unexplored, except as secondary or related topics within particular articles, among them the potential impacts of future climate change on agriculture, especially crop physiology and projected yields. The research in question is fast evolving, and an encyclopedia invites immediate obsolescence in the attempt to encapsulate a few important, rapidly developing areas with an expectation of currency.
"In terms of climate change, in particular, we refer readers to the important online reports of the Intergovernmental Panel on Climate Change, United Nations Food and Agriculture Organization and the United States Global Change Research Program," Dr. Nemes says.
Nevertheless, the encyclopedia represents a great launch pad for deeper, related studies.
Grouped into five sections
The peer-reviewed articles in the encyclopedia, of which two are respectively authored and co-authored by NIBIO researchers Marianne Bechmann, Per Stålnacke and Jannes Stolte, are grouped into five main sections which thematically flow from past to future.
The first section is mainly concerned with the history of agriculture worldwide, and includes several articles which are regional, and even country specific. The second section focuses primarily on agriculture as it relates to soils; humanity's most important natural resource. The third focuses on irrigation and nutrient management and related environmental concerns, while the fourth examines specific crops and livestock, their production and environmental footprints.
The final section showcases new directions in agriculture as we see them at present. "The fifth section includes articles on e.g. genetic modification, alternative ways of growing crops and of course re-use and recycling of resources. This is where bioeconomy comes in, along with potential economic and policy implications in this regard," Dr. Nemes says.
Online version available free of charge
Editor in Chief, Professor Emeritus Richard Hazlett, says that the main aim of the encyclopedia is to promote the sort of synthesis needed to begin grasping the complex, unusually wide interdisciplinary field of agriculture and the environment.
"This encyclopedia uniquely allows presentation of a wide range of scholarly insights under one roof, without the need to seek out a vast quantity of highly focused journal articles and texts, including many too difficult or expensive for students, interested laypersons, and researchers to access," he says.
He adds that the online version of the encyclopedia includes an even larger selection of articles than the printed version. Not only that – for a limited period selected articles are available free of charge.
Contacts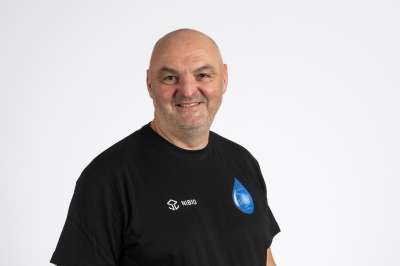 The Oxford Encyclopedia of Agriculture and the Environment
- Offers comprehensive coverage, through a collection of peer-reviewed articles, that spans both time (the early history of human settlements to the near future), and space (from regional to global perspectives)
- Builds important bridges between science, scholarship, and practice, and integrates hard sciences with social sciences and culture, an interdisciplinary approach that is essential for grasping this theme and for promoting better environmental stewardship
- Includes a wide range of scholarly international voices on a field of study much in need of deeper consideration and synthesis, given current environmental trends
The encyclopedia from Oxford University Press is curated by an international panel of scholars led by Editor in Chief Richard W. Hazlett, along with Associate Editors Peter Bogucki, Marc Los Huertos, Attila Nemes, and Giuseppe Provenzano.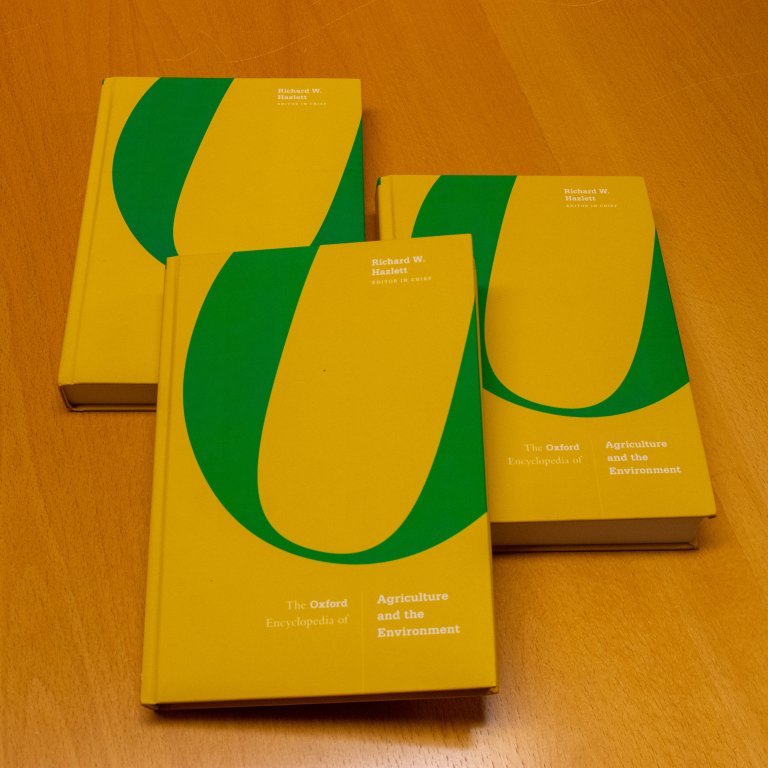 More about The Oxford Encyclopedia of Agriculture and the Environment