National monitoring programme for soil health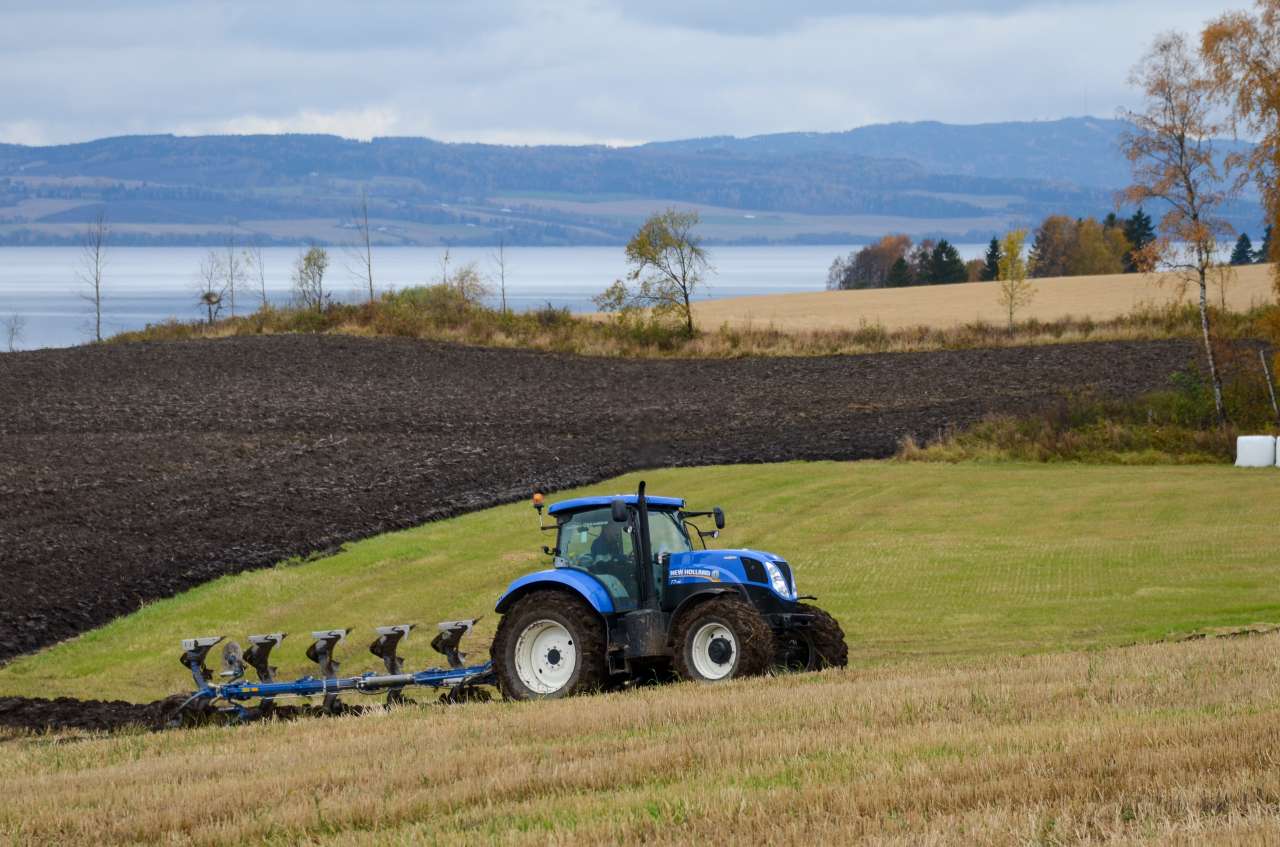 Norway is finally following the EU in establishing a national monitoring programme for soil health.
The implementation of a monitoring programme for soil health in Norway was adopted by the parties in the Agricultural Settlement in 2022. The soil monitoring system will represent Norwegian arable land, i.e., cultivated soil, surface cultivated soil and infield pastureland. The EU has for some time had a monitoring programme for changes in the soil, Lucas Soil, which is a European system for monitoring soil health. Until now, we have not had any programme to regularly monitor the soil in Norway.
The main aim of establishing a soil monitoring system in Norway is to obtain information about the condition of Norwegian soil and its development for domestic use. Such updated information is a prerequisite for implementing measures and giving advice on agronomic practice in order to deal with the challenges as described by the IPCC.
"Information about the condition of the soil and its development is necessary for sustainable management of the soil, and for sustainable agriculture," explains Head of Department Siri Svendgård-Stokke.
"The soil is the basis for life on Earth and our food security. We're almost the last in Europe to put in place a system, but this will be more comprehensive than the monitoring systems of our neighbours and will give Norway an international position in soil monitoring," continues Svendgård-Stokke.
Most of our food comes from soil. That is why it is both important and timely that we set up a national programme for monitoring soil health. We will differentiate between natural conditions and those related to industrial processes and will focus on erosion, loss of organic material, loss of biodiversity, soil compaction and contamination. Within each of these areas there are many indicators, some of which require annual investigation, while many indicators only require investigating every nine years.
Contacts