International cooperation on mycotoxin management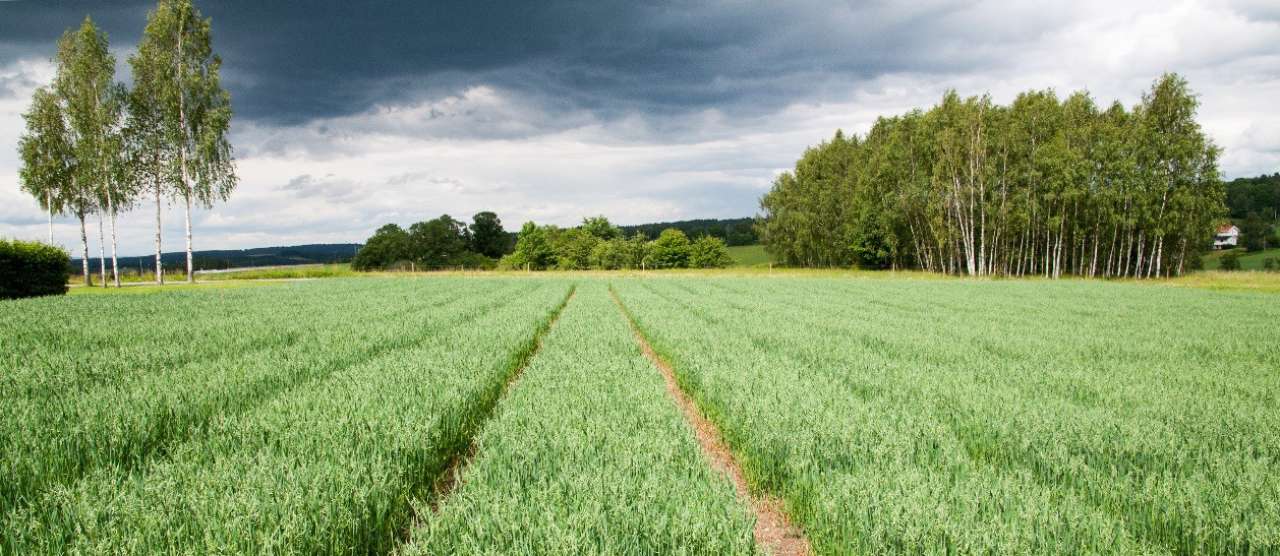 NIBIO, The Norwegian Institute of Bioeconomy Research, is happy to announce that we team up as a partner in MyToolBox - Safe Food and Feed through an Integrated ToolBox for Mycotoxin Management, a large project within the EU Horizon2020 programme.
In MyToolBox a group of scientists, engineers, and IT-staff have teamed up to provide web-based tools to help farmers and other decision makers in the food and feed chains avoid crop losses by fungal infection and mycotoxin formation. Using smart technology available on phones and tablets, decision-making tools guide the agricultural and food communities in taking the most cost-effective actions. MyToolBox aims at providing real-time advice, customised to the individual situation in producing cereals, peanuts and dried figs.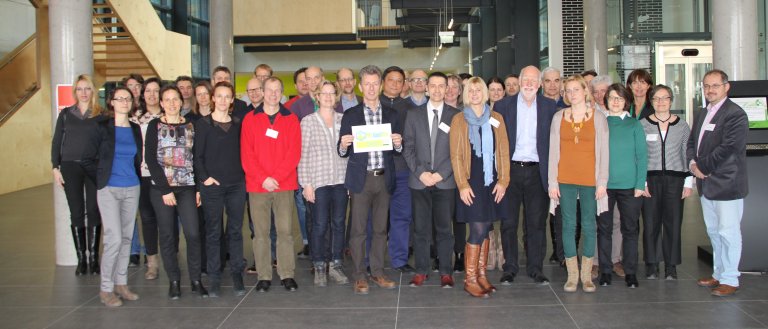 MyToolBox mobilises a multi-actor partnership (academia, farmers, technology SMEs, food industry and policy stakeholders) to develop novel interventions aimed at achieving a 20-90% reduction in crop losses due to fungal and mycotoxin contamination. MyToolBox will not only pursue a field-to-fork approach but will also consider safe use options of contaminated batches, such as the efficient production of biofuels.
MyToolBox will focus on small grain cereals, maize, peanuts and dried figs, applicable to agricultural conditions in EU and China. Research into post-harvest measures including real-time monitoring during storage, innovative sorting of crops using vision-technology and novel milling technology will enable cereals with higher mycotoxin levels to be processed. Research into the effects of baking on mycotoxin levels will provide better understanding of process factors used in mycotoxin risk assessment. Involvement of leading institutions from China aims at establishing a sustainable cooperation in mycotoxin research between the EU and China.
The role of NIBIO in MyToolBox
The Norwegian Institute of Bioeconomy Research (NIBIO) is involved in WP1 «Pre harvest reduction strategies». Together with the Norwegian agricultural extension service, NIBIO will conduct field experiments on the reduction of mycotoxins in oats through the application of biopesticide technology. Current chemical control of Fusarium mycotoxins is limited to a single chemical group, the triazoles. This creates a large selection pressure for fungicide resistance to develop. There are safety issues concerning with triazole fungicides, as they are classed as endocrine disruptors, and as such may be removed from the market. This task will look at a number of alternatives to triazole fungicides, including alternative chemistry and novel biopesticides like salts, botanical extracts, plant defence elicitors and biocontrol agents.
Contacts