Increased digitization with SmartForest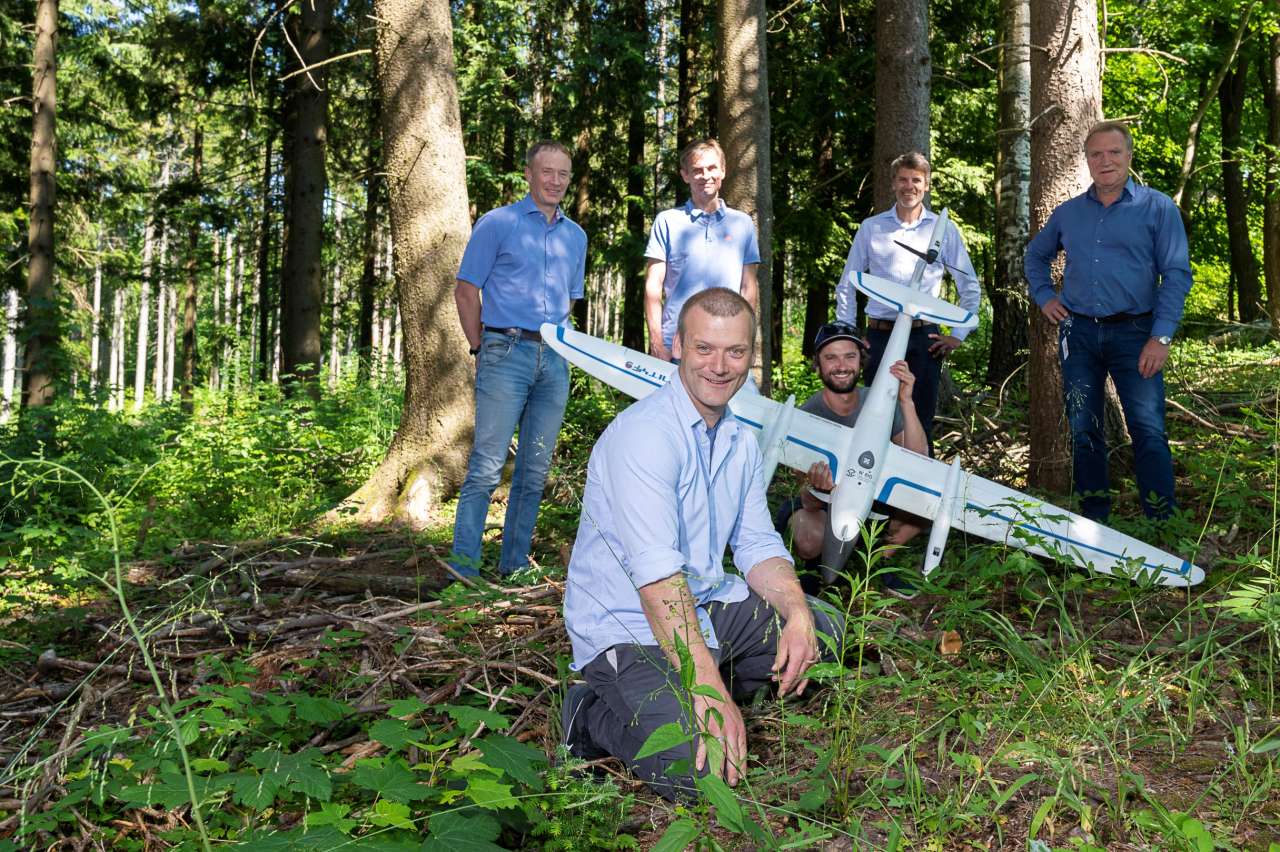 NIBIO, the Norwegian University of Life Sciences (NMBU) and the University of Oslo, three foreign partners and 16 companies from the Norwegian forestry sector have established the SmartForest knowledge center for innovation and digitization in the forestry industry.
Digitizing the forestry sector will be conducted throughout the value chain — from planting and management, felling and general land use, to timber transport and processing, and on to customers and the market. The keywords are: overview, traceability and quality assurance, and protecting our resources and the environment.
The SmartForest project has a budget of NOK 234 million.
"Digital transformation will be achieved through a series of innovations that form the basis for developing a strong 'forest tech' sector in Norway," explains project manager and Head of Research Rasmus Astrup from NIBIO's Division of Forestry and Forest Resources. "Increasing the use of technology and the data generated in the various operations could reduce costs and increase profitability throughout the value chain. Improved planting will also reduce the environmental impact and road and rail transport needs."
SmartForest will also be important for the reputation of the forestry sector and will help with recruitment for research, management and businesses.
"We are proud of this, and we look forward to many years of exciting, innovative knowledge development that will benefit forestry in Norway, with the help of our specialist colleagues on Ås campus and in the forestry industry," says Astrup.
Nordskog is one of the partners involved in the SmartForest project. CEO Arne Rørå explains that for the past decades, forestry has benefited from major rationalization measures, but that there is still potential for further value creation through operations management and data management.
"It is great that we can now establish a world-class center for innovation in our industry that focuses on increasing value in the industry," says Rørå.
Contacts