Focus on agriculture with a high solar factor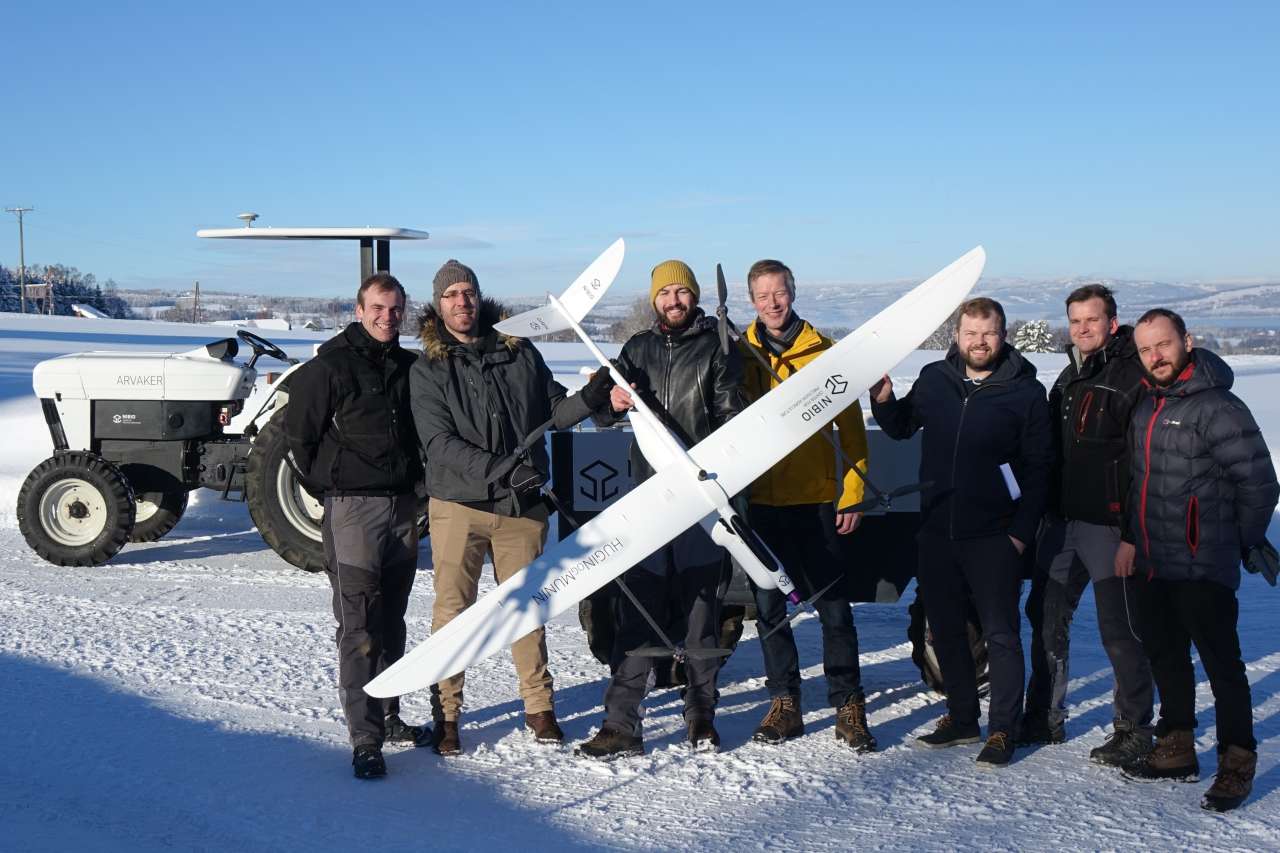 Agriculture must reduce the greenhouse gas emissions associated with food and feed production. This has prompted researchers to investigate the possibility of expanding the use of solar energy in agriculture. At NIBIO Apelsvoll, Norway's first electric tractor is being tested, powered by electricity produced on a barn roof.
"Two measures can be regarded as the 'low hanging fruit' of reducing greenhouse gas emissions in agriculture," says Head of Research at NIBIO Apelsvoll, Audun Korsæth. "The aim is to reduce emissions from tractor operation and emissions generated by the inefficient use of nitrogen fertilizer."
The SolarFarm project is described as a cautious start toward changing agriculture from being dependent on fossil energy sources like diesel to being able to adopt more sustainable solutions. This involves using solar power and hydrogen as energy carriers.
The tractor is and will continue to be the farmer's most important tool.
"All the world's improvements in wheeled equipment have not prevented soil compaction from being one of the biggest crop limitation factors that we face in agriculture," says Korsæth. "While we are looking for environmentally friendly alternatives to diesel, we should also make the most of the opportunity to do something about the size and weight of machinery."
Soil compaction results in increased soil density, lower yields and a greater risk of greenhouse gas emissions. Norway's first electric tractor is at Apelsvoll; it has a three-point hitch with lifting arms and power takeoff (PTO) connection to operate the equipment to which it is connected. The project also purchased a self-propelled, electrically operated robotic tractor with a three-point hitch.
The small tractor is lightweight at 2,000 kg and 50 electric horsepower. It would hardly impress your average farmer, who probably needs four times that power for some operations. The idea is for several robots to work in parallel. Together, they could be as effective as one diesel-powered tractor, but with a significantly reduced load on the soil.
Contacts