First step towards increased food and nutritional security in Africa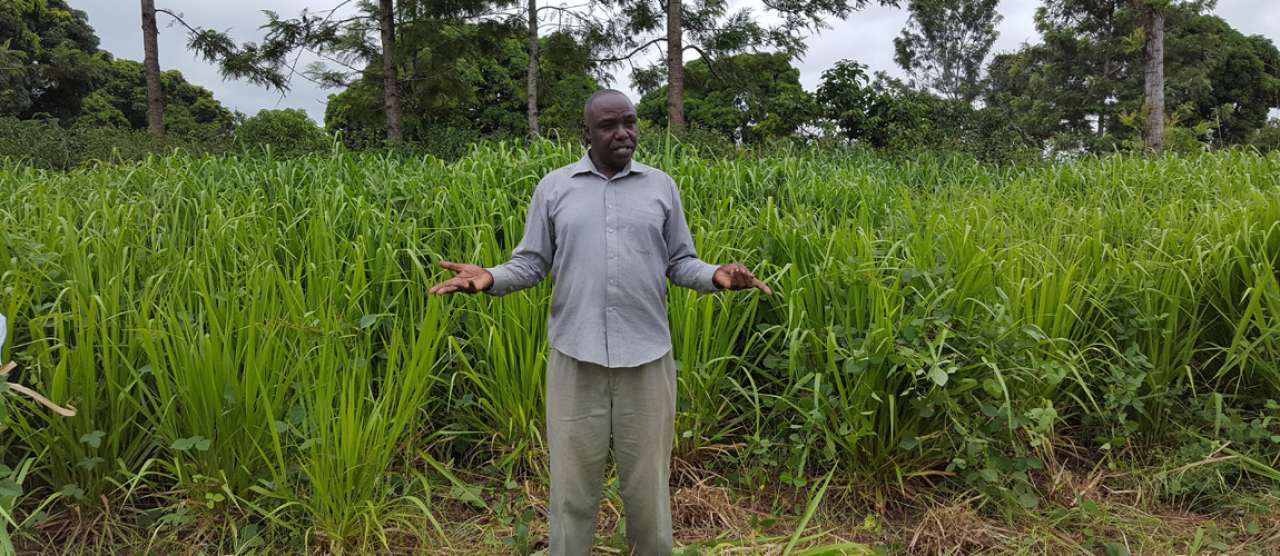 "If agriculture goes wrong, nothing else will go right", said Nils Vagstad (Director General at NIBIO), quoting Prof. M. S. Swaminathan at the opening of the InnovAfrica Kick-off meeting earlier this week. "This is important all over the world, but of particular importance to Africa."
InnovAfrica is an ambitious and important project, aiming for sustainable agriculture and enhanced food and nutritional security in Africa. The project started this month, and the kick-off meeting was taking place at ILRI Campus in Nairobi, Kenya this week, gathering more than 50 project participants and other representatives from the BecA-ILRI Hub, the European Commission and other organisations related to the project implementation. Coordinator Dr Udaya Sekhar Nagothu, was full of expectations for what the partnerships of the project can bring and what impacts and synergies can come out of it.
The initiative came directly from the European Commission DG Agriculture and Rural Development, and InnovAfrica is a prestigious project for both NIBIO and the European Union. As coordinator, NIBIO will play an important role leading this project, which is the first project funded under the EU Africa Research & Innovation Partnership, a cooperation between EU and AU (the African Union).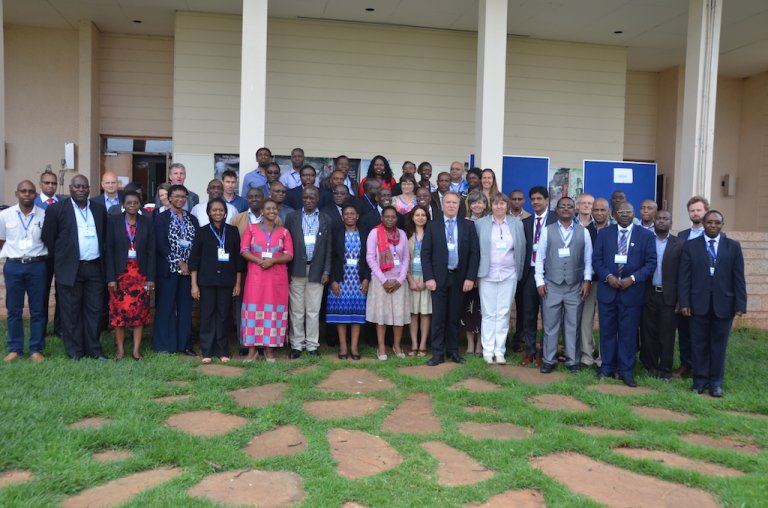 High expectations
The background is the EU-Africa Joint Strategy, which has the intention of moving beyond a donor/recipient relationship towards long-term cooperation on jointly identified, mutual and complementary interests based on principles of ownership, partnership and solidarity.
Policy officer with the European Commission, Agnieszka Romanowicz, said that EU has high expectations from the project. She pointed out the project's plans for capacity building and uptake of research through Multi-Actor Platforms in the six target countries identified in InnovAfrica, to be one of the tipping factors in favour of this project over others in the evaluation process.
"The EC is not looking for research for the bookshelves with this project, but research for implementation and making a difference to farmer society", she commented, stressing that a long publication list is not necessarily a sign of great project impact.
From the farmer's perspective, Juvenal Misune (Program Officer at IMBARAGA, Rwanda) also expressed great expectations from InnovAfrica, and that the project is giving farmers an opportunity to be actively involved from the start is positive. He pointed out that a lot of research has been done for farmers, but that the farmers are rarely involved at an early project stage, when the ideas are made.
"Farmers want to be considered the change makers, not the observers", said Misune, and continued: "We need to change from traditional subsistence agriculture, to modern, market oriented agriculture", welcoming valuable input from the researchers on how to get there.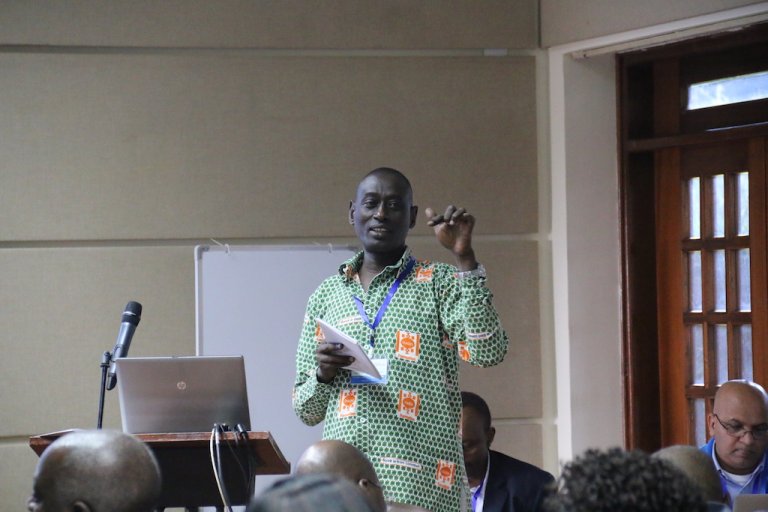 Both African and European partners
There is a wide range of partner institutions involved in the project – 11 from African countries, and 5 from European. It is a well constructed consortium with a mix of partners including scientific institutes, universities, farmer organisations, government agencies and SMEs, is a deliberate attempt to bring the varied experience together, in order to create innovative solutions to address the biggest challenge of feeding a growing population in an uncertain future.
During the last week, the project group visited farmers who had been involved in testing the use of Brachiaria grass in cooperation with one of the partner institutes, KALRO (Kenya Agricultural and Livestock Research Organization) and the regional agricultural extension service.
The planned methods for reaching farmers and creating a platform for knowledge transfer by using stakeholder involvement and village knowledge centres have been successful in several projects in India (ClimaRice and ClimaAdapt-projects), funded by the Norwegian Ministry of Foreign Affairs, coordinated by Dr Udaya Sekhar Nagothu. Using these methods in Africa is a kind of transfer of knowledge and methodology between continents.
Looking back on InnovAfrica's achievements after four years of research, let us hope that the words of Prof. M. S. Swaminathan, "From know how to do how", will be a description of how InnovAfrica has made an impact to society in African rural areas by bringing the research out to the farmer. The consortium and the EC is poitive that InnovAfrica will live up to the expectations and ambitions, working together with the farmers in developing innovative solutions for getting from know how to do how.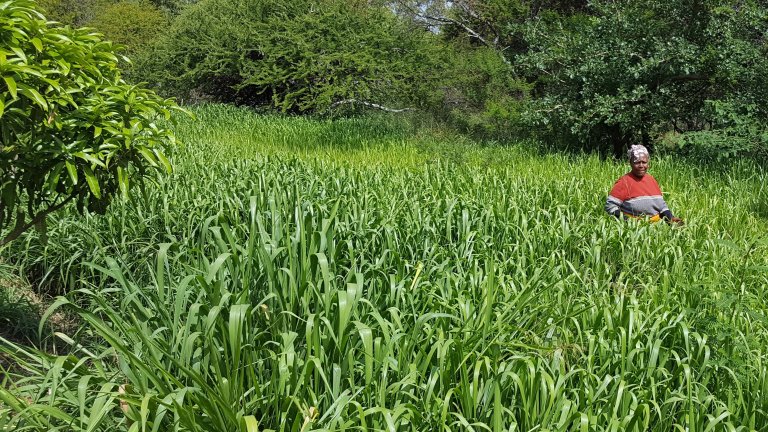 Contacts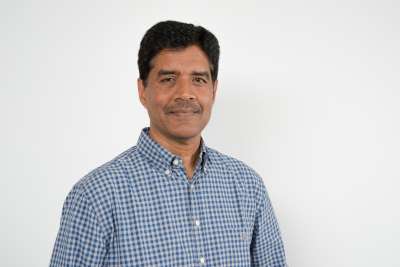 The InnovAfrica-project
Title: Innovations in Technology, Institutional and Extension Approaches towards Sustainable Agriculture and enhanced Food and Nutritional Security in Africa
The project is funded by the EC under the Horizon 2020 programme.
16 partners: 11 African and 5 European
NIBIO, BecA-ILRI Hub, Haramaya University, KALRO, KENAFF, University of Malawi, SFHC, RAB, IAKIB, Sokoine University of Agriculture, University of Tuscia, Alterra, NMBU, ARC, CIMMYT and KIAG.