Celebrating fifteen years of research collaboration in China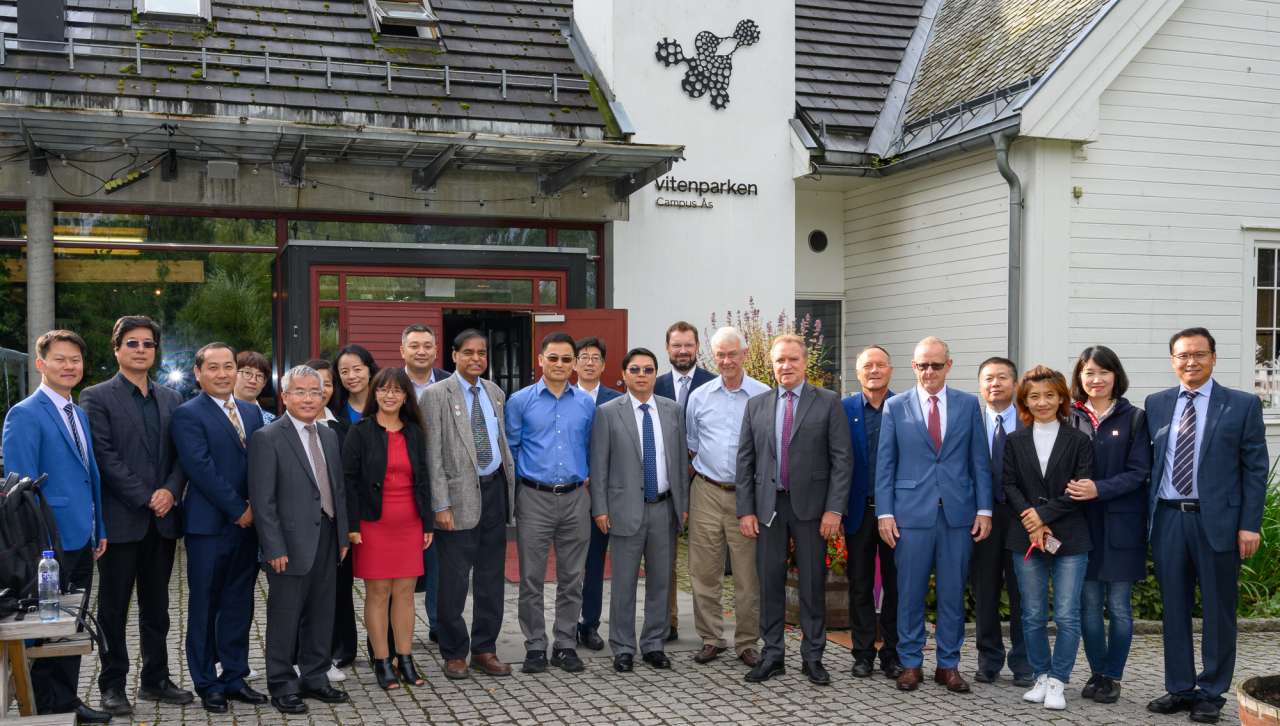 NIBIO has had 15 years of successful research collaboration with China. Now, the aim is to expand the collaboration further in biotechnologies, bioeconomy and waste recycling for the circular economy.
Biotechnology and green biomass for innovation, circular economy and mitigation of climate change are important areas to invest in to meet the grand global challenges the world is currently facing. International cooperation in science is key to finding new solutions in these fields.
For 15 years, NIBIO has had successful collaboration with Chinese research institutes in plant health, environmental research, climate change, food security and biotechnology. Now, the NIBIO-China collaboration is set to strengthen further in areas such as biotechnologies, bioeconomy and waste recycling for the circular economy.
Green value conference
This week, the Green Value symposium organized by NIBIO was held at Vitenparken in Ås, Norway, as part of the effort to strengthen this collaboration.
It brought together outstanding national and international speakers, including Nobel Laureate Sir Richard J Roberts, and several leading Chinese, Norwegian, British and American scientists, to discuss developments in biotechnology (e.g. GMOs, CRISPR genome editing) and the sustainable utilization of green biomass for innovation and development of valuable bioproducts contributing to the circular economy as well as to the reduction of the environmental footprint.
Technology director of Borregård, a world leading biorefinery operator in Norway, attended the symposium demonstrating the important role of private industry in tackling the grand global challenges.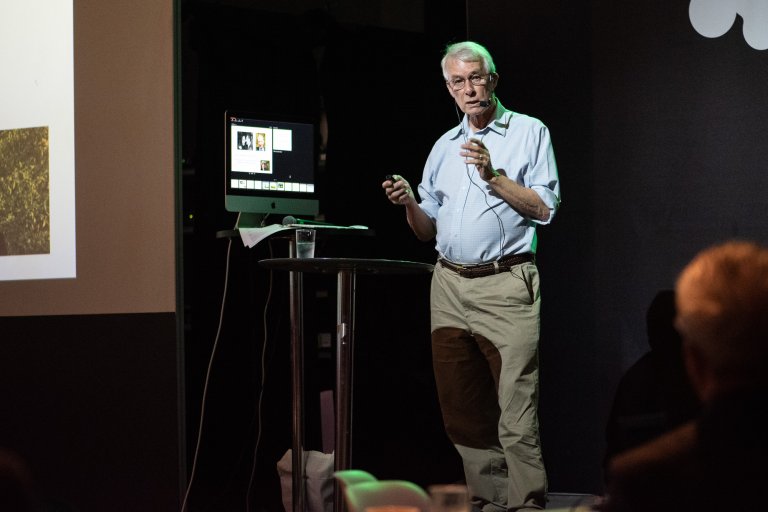 Crucial to share knowledge
China's ambassador to Norway, Mr Yi Xianliang, held the opening speech on bioeconomy and circular economy in China. Ambassador Yi underlined the importance of science and knowledge to meet the great global challenges:
- Collaboration and sharing of knowledge is crucial, the ambassador said.
He also emphasised that China is grateful for the long-time support and cooperation in important scientific fields with Norway.
In his welcome speech, NIBIO Director General Nils Vagstad, highlighted the importance of science literacy. In particular in modern societies, where the emergence of "alternative facts" and pseudo-science has become a threat against sustainable development.
- Understanding society context and communicating complex and advanced technological science to ordinary citizens will be much more important in future, Vagstad said.
He also reminded the audience about the many global and local success stories in which science and technology development has been fundamental. The most important, probably, the modernisation of agriculture, providing food security to four billion more people today as compared to 1950. China is an important part of this success story, and Vagstad expressed his appreciation of the good relations between Chines institutes and NIBIO.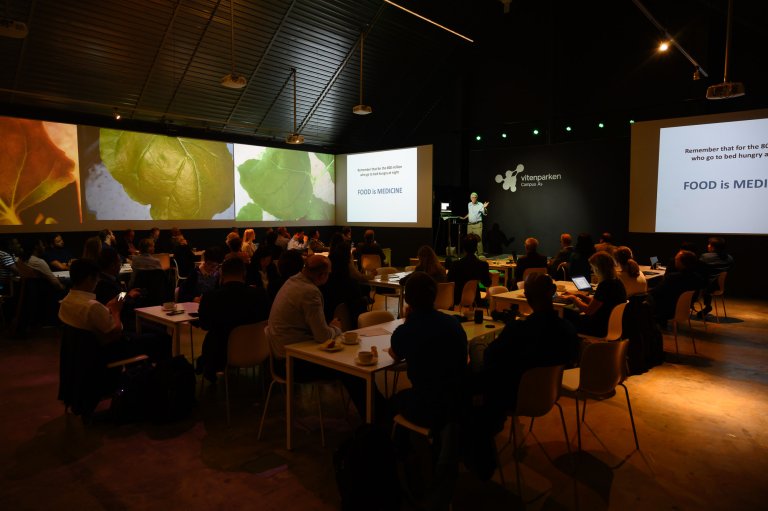 New effective tools
Research Professor and China-coordinator at NIBIO, Jihong Liu Clarke, says the Chinese government has put great efforts to support international cooperation through national funding mechanisms such as target program for international collaboration supported by Ministry of Science and Technology (MOST), Sino-Norwegian bilateral funding through National Natural Science Foundation of China (NSFC) and the Research Council of Norway (RCN) and EU-China H2020 programs.
- NIBIO has griped these opportunities and established our strategic collaboration with various Chinese partners. Of those, Chinese Academy of Agricultural Sciences (CAAS) and Heilongjiang Academy of Agricultural Sciences (HAAS) have become our long term partners at national level (CAAS) and provincial level (HAAS). These collaboration have been very fruitful with results including joint projects funded by MOST, NFSC-RCN and EU-China H2020, joint publications, special issues, co-organized annual meetings and staff exchange (capacity building), she explains.
UN SDGs, especially food security, food safety and plant health are well stressed in those collaborative projects with Chinese partners. However, according to Liu Clarke, future NIBIO China collaboration will move a step forward to promote and contribute to the areas of bioeconomy and circular economy in addition to the food security, food safety and plant health.
- Biotechnology, especially CRISPR genome editing is a power tool for innovation and value creation from green biomass. Effective waste recycle, reuse and reduction require also smart technological solutions where international cooperation is important. The Green Value Symposium marked the start of the novel collaborative areas, which NIBIO together with our Chinese partners will promote and make contribution to in the future, she concludes.