Restoration and prognosis of PEAT formation in fens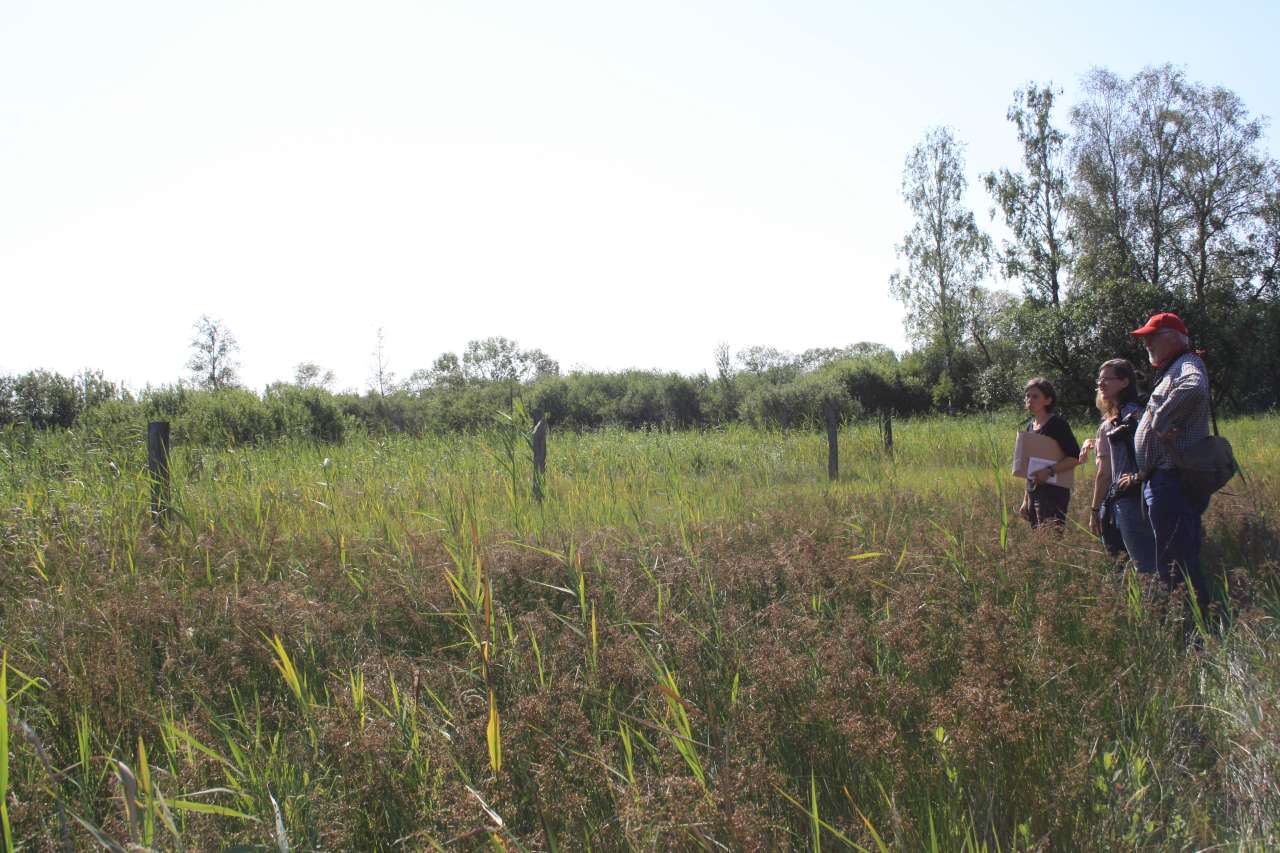 Finished
Last updated: 22.08.2019
End: dec 2019
Start: jan 2017
In many European counries, drained peatlands are being re-wetted to recreate natural biodiversity and store carbon. It is not known how effective this is, and this project, REPEAT, is trying to answer it.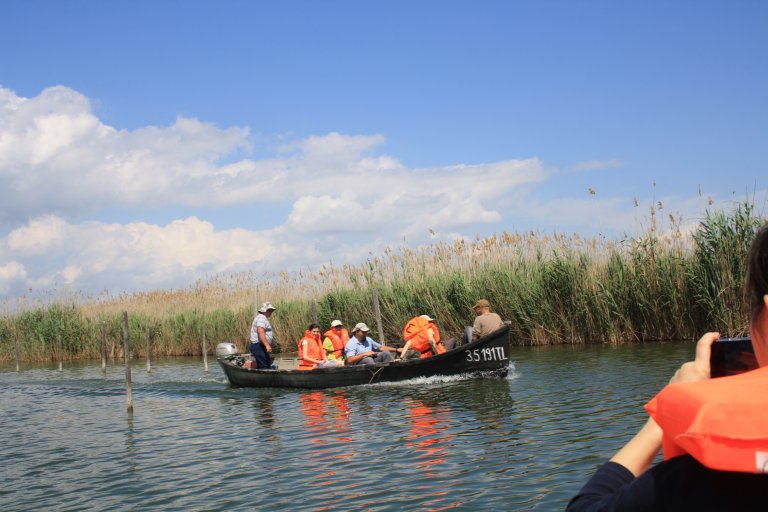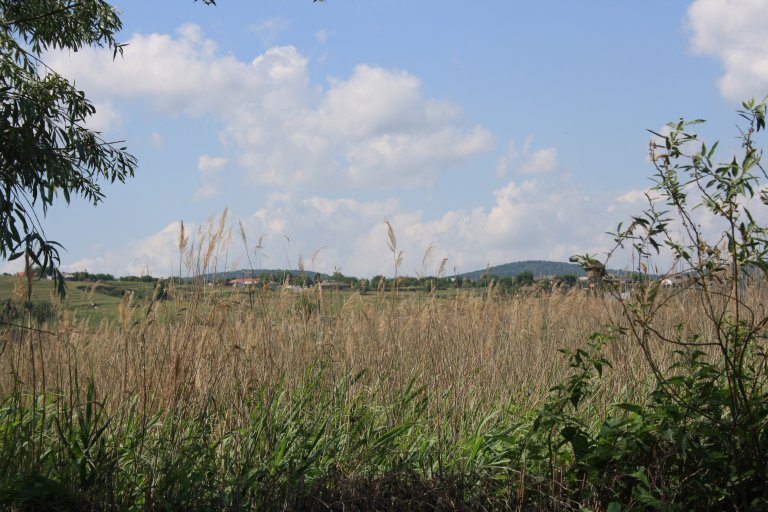 | | |
| --- | --- |
| Status | Active |
| Start - end date | 01.01.2017 - 31.12.2019 |
| Project manager | Bente Føreid |
| Partners | University of Warsaw Danube Delta National Institute for Research and Development Ernst-Moritz-Arndt-University Greifswald Wetlands International University of Antwerp Charles University |
| Total budget | 2670000 |
| Funding source | Norwegian Research Council |
REPEAT is a European collaboration. Drained, re-wetted and pristine sites in Ploand, Romnia, Germany the Netherlands and Belgium are studied and compared. A number of measurements and experiments are carried out to understand the effect of re-wetting on belowground biodiversity and carbon storage.
NIBIO is developing a simulation model plant and soil carbon cycling in these systems by adapting other models to waterlogged conditions.