Division of Environment and Natural Resources
Producing advanced bio-based fertilizers from fisheries wastes - SEA2LAND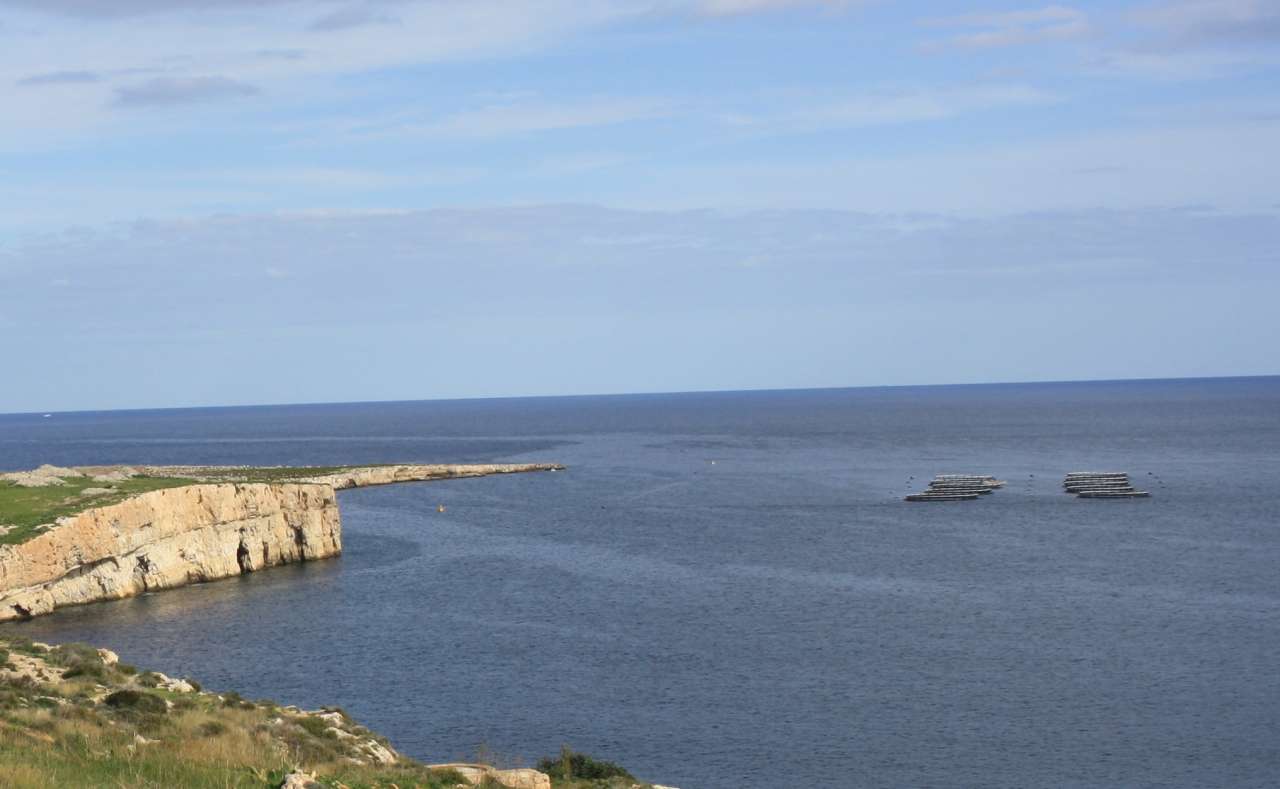 Active
Last updated: 07.05.2021
End: dec 2024
Start: jan 2021
The aim of SEA2LAND is to valorize waste/residues from fishereis and aquaculture as fertilisers and soil improvers.
This is a European project with partners from Malta and other Meditranean countries in the south to Norway in the north as well as in Chile in South America. A large number of products will be developed and tested across Europe. The goal is to develop products ready for market.
In Norway we will focus on fish sludge from aquaculture.

| | |
| --- | --- |
| Start - end date | 01.01.2021 - 31.12.2024 |
| Project manager at Nibio | Bente Føreid |
| Division | Division of Environment and Natural Resources |
| Department | Urban Greening and Vegetation Ecology |
| Partners | European project |
| Total budget | 3478379 |
| Funding source | H2020 |
Fertiliser products will be deveoped from residues and tested for fertiiser value and safety.
Both small scale laboratory tests (incubations, pot trials) and larger scale field trias will be carried out, as well as simulation modelling.
NIBIO leads the work package on "Evaluation of agronomic and environmental performance".