Moisture dynamics and carbon sequestration in boreal soils - Mocabors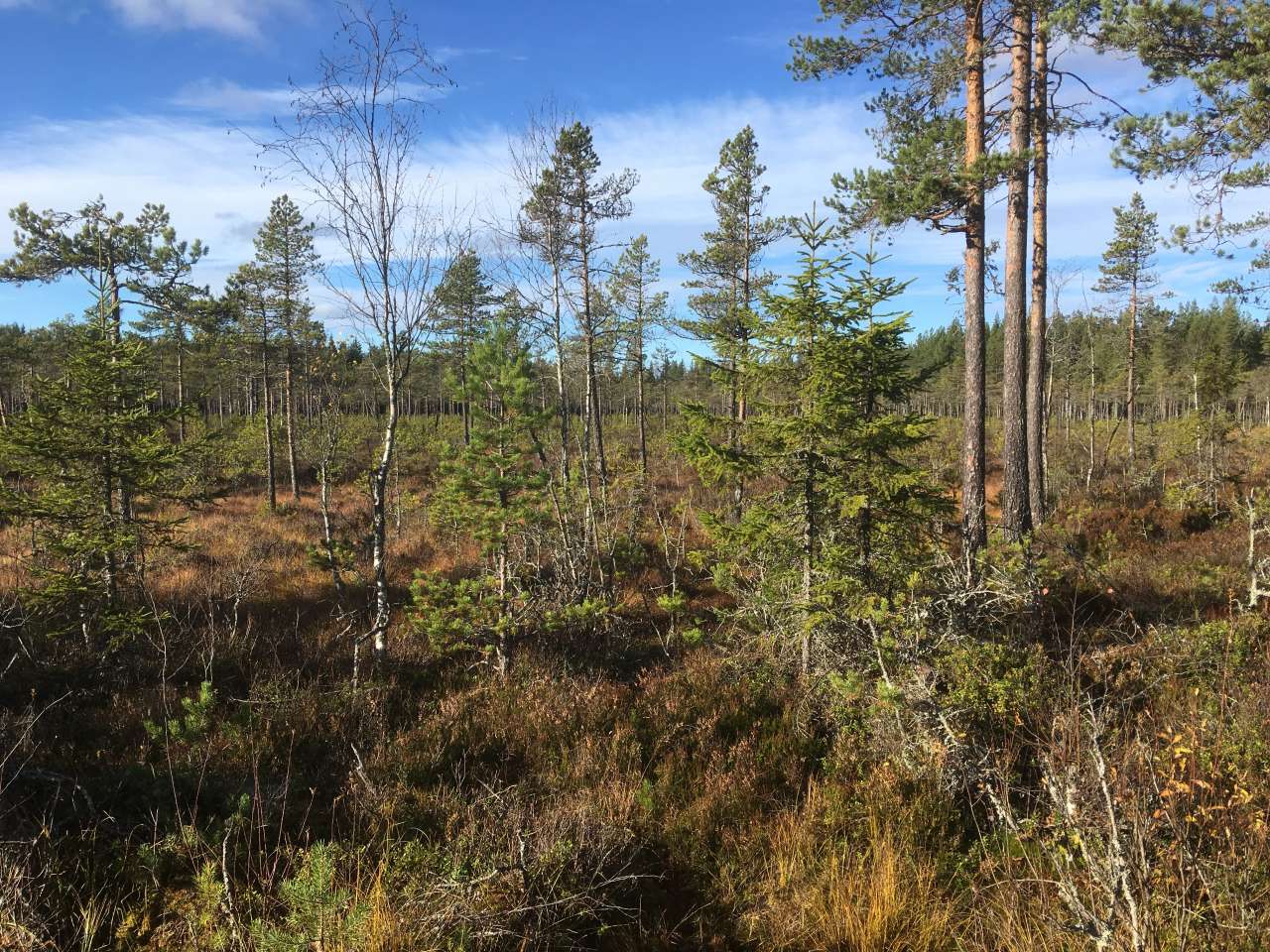 Finished
Last updated: 01.12.2018
End: jun 2020
Start: jul 2016
The project addresses the effect of soil moisture on carbon dynamics in boreal forest soils. It will improve our understanding of this key process and generate new data on soil C stocks and moisture conditions. The new data and knowledge will be used to improve the models. We will run the improved models to estimate soil C amounts for whole landscapes.
| | |
| --- | --- |
| Status | NOT_TRANSLATED |
| Start - end date | 01.07.2016 - 30.06.2020 |
| Project manager | Holger Lange |
| Total budget | 10 mill. NOK |
| Funding source | Norwegian Research Council (NFR) |
We expect this work to decrease the uncertainty in the prediction of global soil C dynamics, which is a relevant issue for the international research community. Furthermore, as forests play a major role in the Norwegian greenhouse gas inventory, key results will be communicated to policymakers when revising the Norwegian climate policy.