WP 3: Microplastics and other undesirable components
In work package 3, we aim at developing an analytical method to identify and quantify different plastic polymers in organic waste. This will permit a range of studies on sustainable waste treatment and quality assessment, as well as studies on fate and risks of microplastics and associated pollutants in terrestrial environments.
NIBIO possesses a TG/DSC/FT-IR/GC-MS which can be used to quantify plastics in waste.
TG/DSC/FT-IR/GC (Thermogravimetry/Differential Scanning Calorimetry/Fourier-Transform Infrared spectroscopy/Gas Chromatography-Mass Spectrometry) is an analytical line where the melting energy of plastics can be measured (by DSC) and used for both quantification and identification, and where FT-IR and CG-MS can be used to qualify the DSC results.
This method, combined with sample pre-treatments removing easily degradable organic matter, will be developed and implemented as a tool in quality control of organic waste to be re-used as organic fertilizers and soil improvers.
The final goal of the method development is to be able to quantify microplastics in real samples of biogas digestate, sewage sludge and soil. This will enable a qualified assessment of possible negative effects of microplastics on agroecosystems.
Further work in work package 3 will focus on other contaminants that are associated with microplastics (organics adsorbed to plastics), whether intrinsic to plastics or adsorbed during processing and contact with waste and soil.
Click here for first results on the identification and quantification of (micro-)plastics in organic waste resources
Click here for first results on the fate of (micro-)plastics in soil and organic amendments
Contacts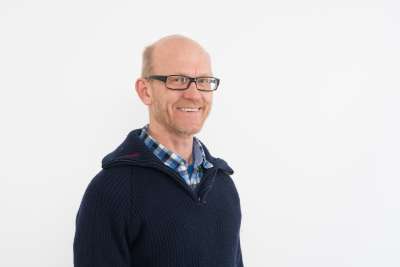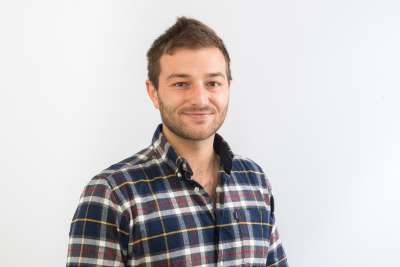 Related projects
See also project Bærekraftig Biogass (Norwegian Research Council, EnergiX programme)