SmartForest with AI in the cloud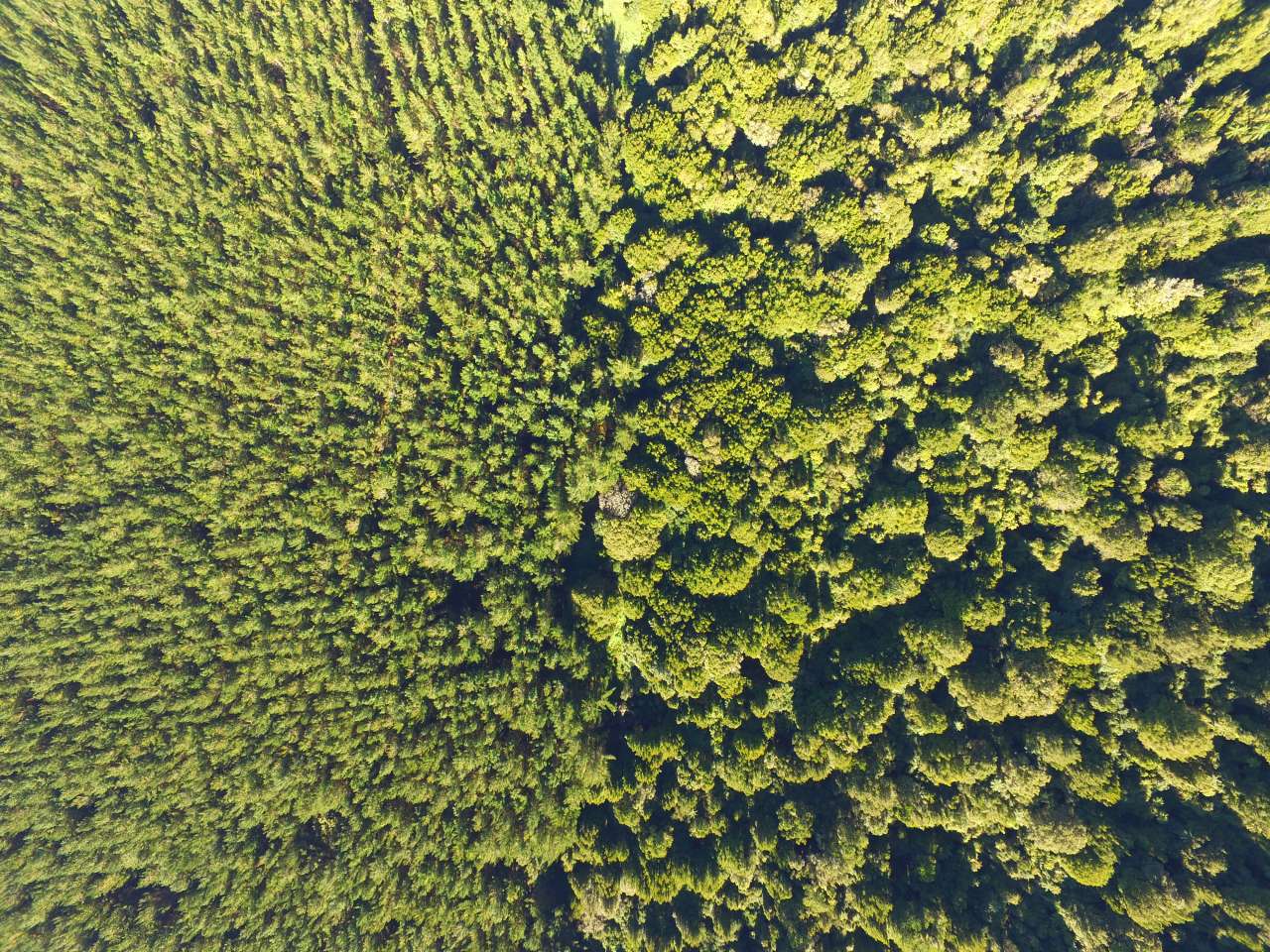 Cloud technology provides new opportunities to process large amounts of data. Through the ForestSens cloud solution, artificial intelligence is being used to analyse large amounts of data throughout the forestry value chain – from planting and silviculture to harvesting and sawmills.
In the SmartForest project, researchers will use cloud technology from the IT company Oracle to make available an analysis tool for sensor data from the forest. Insights from collected data can help to provide better services and make it possible to resolve forestry tasks more efficiently with a higher level of quality than today.
"The results could be increased profitability in the forestry sector, reduced costs and less environmental impact," explains Rasmus Astrup, head of SmartForest – centre for research-based innovation (SFI).
"In the SmartForest project we want to bring about a digital transformation in the forestry industry."
The basis for such a transformation is the desire for more sustainable operations, increased competitiveness, and better efficiency in forestry operations. Large datasets and high-resolution images from drones and harvesting machines, among others, are important tools in following the development in the forest. But analysing large datasets requires smart algorithms and powerful computer capacity.
The idea is to have a system that can receive images for example from different sensors mounted on drones, harvesting machines, vehicles and whatever is out in the forest. This information is sent to the cloud service and machine learning algorithms will then process the data and produce information that can be used in various forestry services.
This could be data that provides information for example about forest damage, forest road maintenance requirements, use of different forest processes, certification information, valuation, and environmental information.
"Overall, it's about how we can manage our forests well," concludes Astrup.
Contacts