Room for more grazing animals in outfields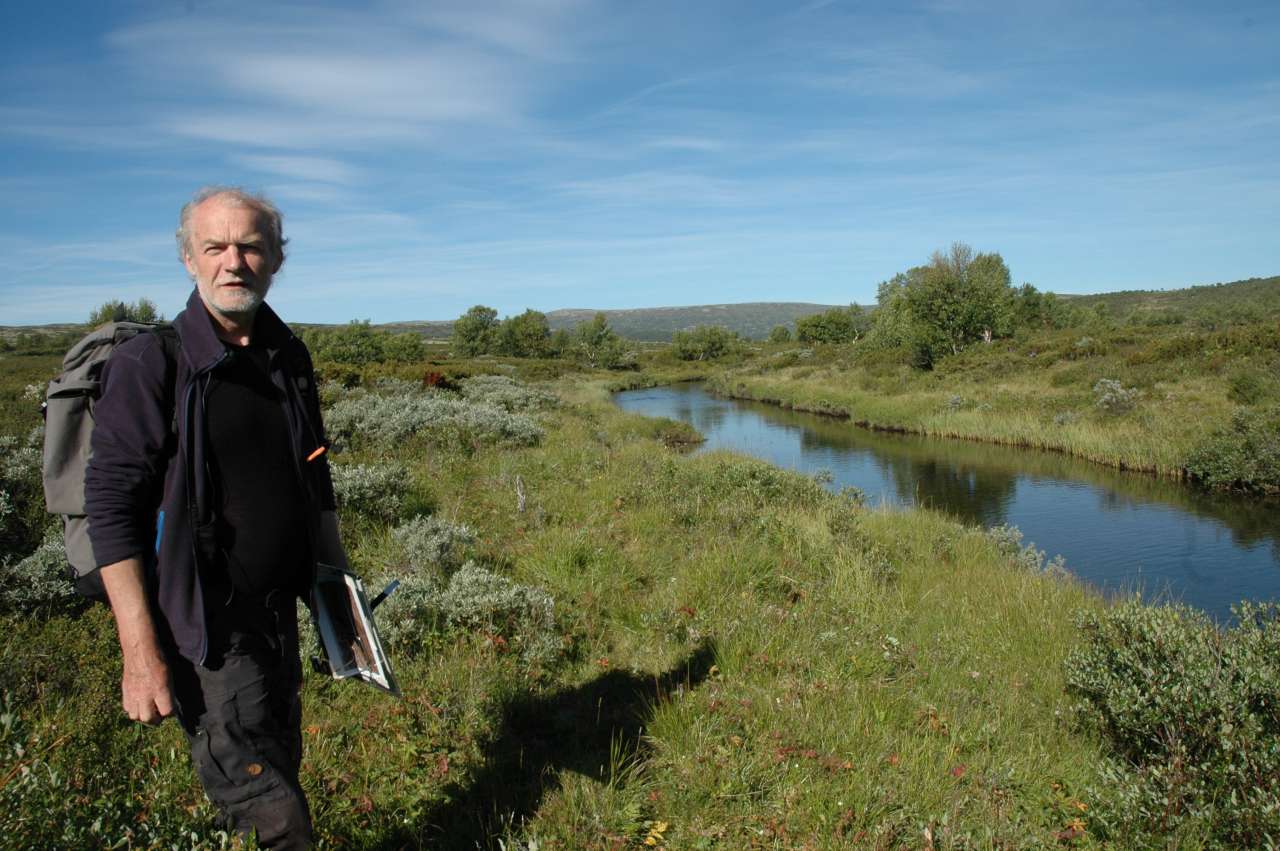 Norway has limited topsoil, but large areas with little used outfield grazing land of good quality. If the resources are not used, the quality will be reduced. It will have direct consequences for food security.
"We must have agriculture that takes advantage of the local resource basis, and we have to eat what the land can produce. Outfield grazing land can be converted to human food and fibre by ruminants, but the grazing pressure is too low. This leads to overgrowth and loss of productivity, cultural landscape and biodiversity associated with outfields," explains Yngve Rekdal of NIBIO.
In the report entitled "Land audit of outfields and outfield grazing land – resource basis and grazing" you can read that the total use of outfield grazing in Norway is 45 per cent. There are therefore plenty of resources for more livestock in outfields in most counties.
A hundred years ago there was a flow of energy and protein from outfields to farms. In modern industrial agriculture, it is possible to cultivate in a concentrated way on less land. A consequence of this is that producing feed from outfields has reduced considerably, but outfields are still an important resource as summer pastures.
In the last 30 years, the total number of animals in outfields has remained somewhat stable. Around 46 per cent of Norwegian farming businesses release animals into outfields. The highest percentagewise is the former Hordaland council with 73 per cent, Sogn and Fjordane and Troms both with 72 per cent, while Østfold is the lowest with just seven per cent of farming businesses. It shows that outfields are much more important in councils with the most livestock and more grass production.
"Outfield grazing can be achieved with good results on most Norwegian outfield land. The challenge is to adapt the operation to the resources that are available. In fairly lean areas it is especially important to adapt the number of livestock and find the best areas," concludes Yngve Rekdal.
Contacts