More timber and less damage to nature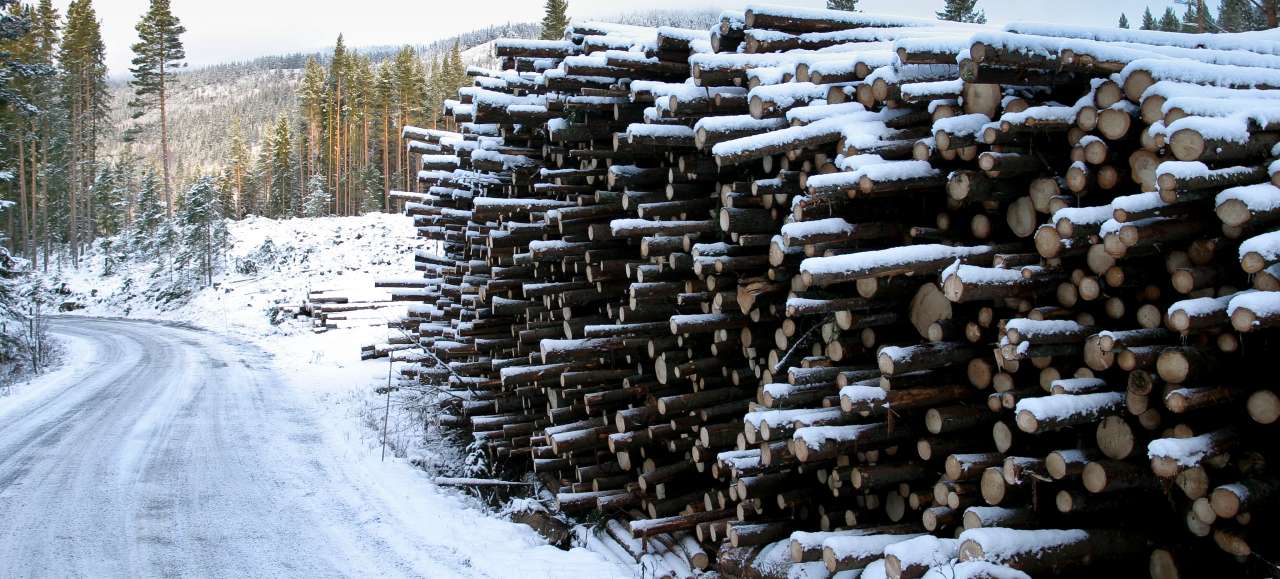 New research from the Horizon 2020 project TECH4EFFECT, led by NIBIO, has made European forestry operations more productive, and with less damage to terrain from logging machines.
Together with Norskog and Statskog in Norway, researchers from NIBIO and 21 other institutions have developed new knowledge and technology that will revolutionise the way logging is operated in Europe. Unlike oil and gas, timber is a renewable resource; 70–100 years after felling, the tree is back in the same place and has taken up CO2 from the atmosphere again. At the same time, it is important that logging and forest planting after logging take place so that the natural values and biodiversity are looked after in the best way possible.
"Climate change is causing milder winters which in turn is resulting in less ground frost. This complicates forestry operations because the logging machines sink into the terrain where there was previously frost underneath," explains Head of Research, Rasmus Astrup at NIBIO.
In some years, you have to suspend forestry work for weeks at a time because of mild weather, resulting in major losses for the forest owners.
New and world-leading technology, developed through the EU project TECH4EFFECT, provides machine operators with access to digital terrain models that calculate how forestry machines should operate to reduce potential damage they may cause.
In addition, dedicated databases have been developed that collect information about fuel consumption and efficiency from forestry machines across Europe. This allows the log harvester operator to compare themselves with the most efficient and environmentally friendly logging contractors across Europe.
"If a Norwegian log harvester operator sees for example that a German contractor is producing more timber with the same resources as us, we can go in and see exactly how they are working and learn from their experiences," says Rasmus Astrup, who has led the four-year Horizon 2020 project.
Contacts