Increased focus on Arctic agriculture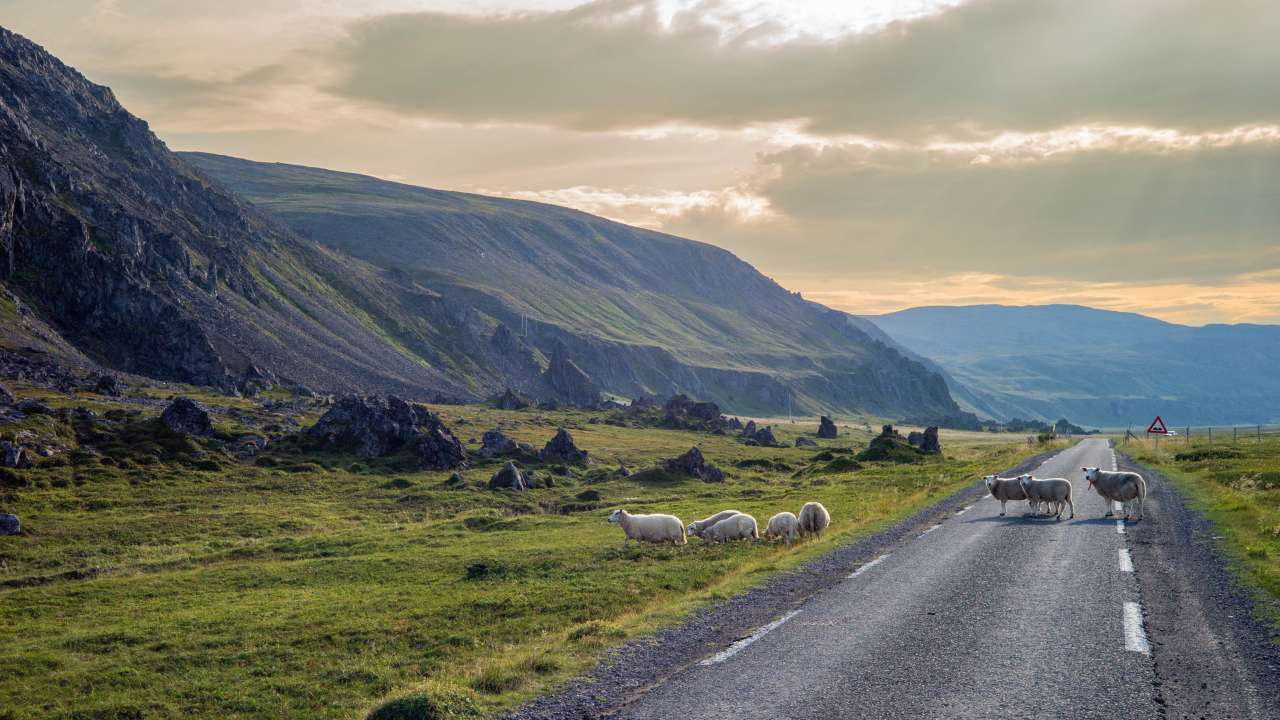 In this year's Agricultural Settlement, there was particular emphasis on the importance of sustainable agriculture in the north. The Centre for Arctic Agriculture has been given an important role in coordinating NIBIO's contribution to the investment in sustainable food production and value creation in the north.
Agriculture in northern Norway is a small, but important industry that contributes to housing, employment, value creation and an open cultural landscape in the region. An active agricultural industry throughout Norway is also an important foundation for national supply security.
In northern Norway we have the northernmost agriculture in the world. It takes place under special conditions with a lot of light and little heat. These conditions impose restrictions on what can be grown and the size of yields. However, it also allows for less use of chemical pesticides and provide a unique Arctic quality.
"Agriculture in the north is particularly vulnerable regarding competence and producer environments that are few and far between and vast transport distances. This makes it difficult to maintain agricultural activity in several areas," explains Head of the Centre for Arctic Agriculture at NIBIO, Marianne Vileid Uleberg.
The Centre was established at NIBIO in 2021. The aim is to provide knowledge and activities to support North Norwegian farmers.
This year's Agricultural Settlement emphasised the importance of strengthening the agricultural industry in the north. It will help to strengthen vulnerable producer environments in Nordland, Troms and Finnmark.
"The aim is to counteract decline, increase land use, increase competence in the agricultural industry and food value chain, and take advantage of regional assets and opportunities in Arctic agriculture," explains Uleberg.
The activities will be carried out in close collaboration with the agricultural industry, management and research institutions in northern Norway.
Contacts