Climate advice as a tool in agriculture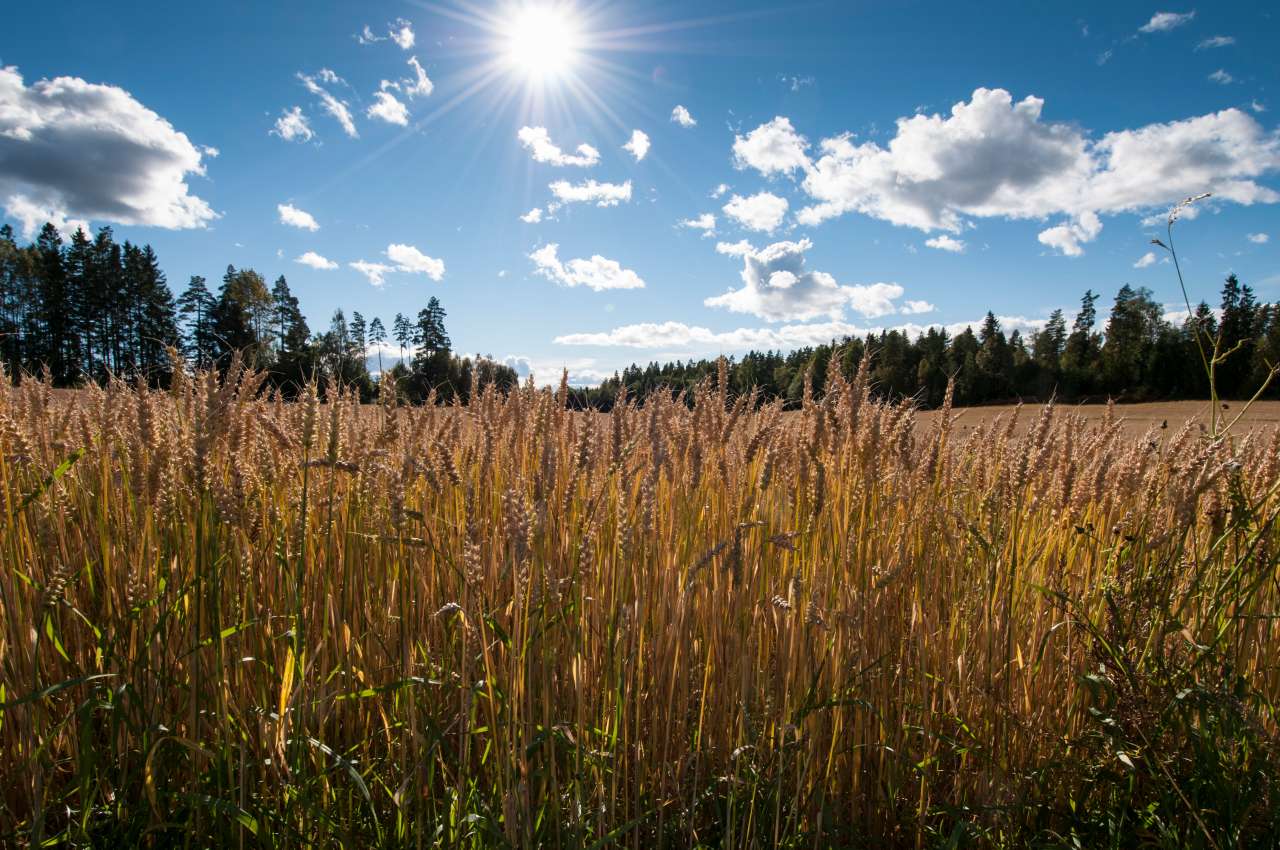 Climate advice by the Norwegian agricultural extension service has been introduced to make climate-relevant knowledge available to Norwegian farmers. The pilot scheme will also encourage them to take climate measures. But what exactly do the farmers think about the advice?
On the initiative of parties to the agricultural settlement, the Norwegian Agricultural Extension Service and TINE have developed a special offering on climate advice aimed at farmers. They have also trained climate advisers throughout Norway. The idea behind the pilot scheme, which lasts until 2024, is that it should be possible for Norwegian farmers to apply for environmental subsidies on the back of receiving climate advice and an action plan from an approved adviser.
But one question remains: How widely will this service reach in practice, in its current form?
The project Climate advice as a reorganisation tool in agriculture aims to provide the most accurate climate advice offering possible that will reach as many farmers as possible. Some of what the project will investigate is which farmers use the advice, and what are their motivation for applying for climate advice and implementing climate measures in their own farming systems. The advisers' strategies for successful climate advice will also be investigated.
– "Owing to the acute nature of the climate issue, it is necessary to perform a prompt assessment of how the climate advice is received and used by Norwegian farmers," says project manager Kamilla Skaalsveen.
By coordinating this initiative with relevant projects and actors, such as Climate Smart Agriculture, the hope is to be able to contribute to optimising the climate advice as a reorganisation tool in agriculture.
The results from the project will help raise awareness of the measures that can be taken to increase the impact area of the work associated with climate advice and climate planning. This will provide more knowledge of the climate challenges facing agriculture and will be useful in relation to revising the pilot scheme in 2024.